Who Wants a Free Hoodie?
At this summer's ICD National Conference, we will be taking orders for a FREE UNION-MADE ICD HOODIE.
I know what you're probably thinking. "There has to be a catch right? Nothing in life is free."
Of course there's a catch!
Consider this our first call for sites to participate in the ICD Site Showcase at this year's national conference. The site showcase – as it has been in the past – is a table-top event that gives all ICD programs the opportunity to highlight their local program in a way that demonstrates their particular successes. It also gives you the opportunity to see what successes other programs have had and, maybe, just maybe, steal a good idea or two.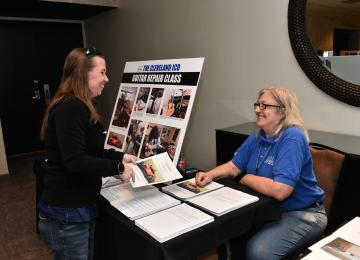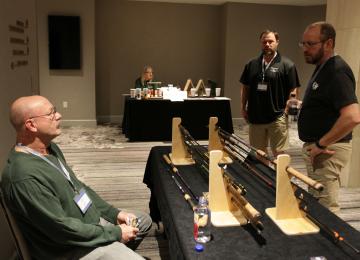 Networking and the sharing of Best Practices are always two of the best outcomes of the national conference. And the Site Showcase is a chance to take that up another notch. It's been a very popular addition to the itinerary for the past two conferences.
In an effort to making it even bigger and better in 2023, ICD is going to give each LJC member, site coordinator and program assistant who participates a custom ICD hoodie. You just pick your size and color and we will handle the rest.
We think that's quite a catch.
To register for the Site Showcase, please contact your Program Specialist.