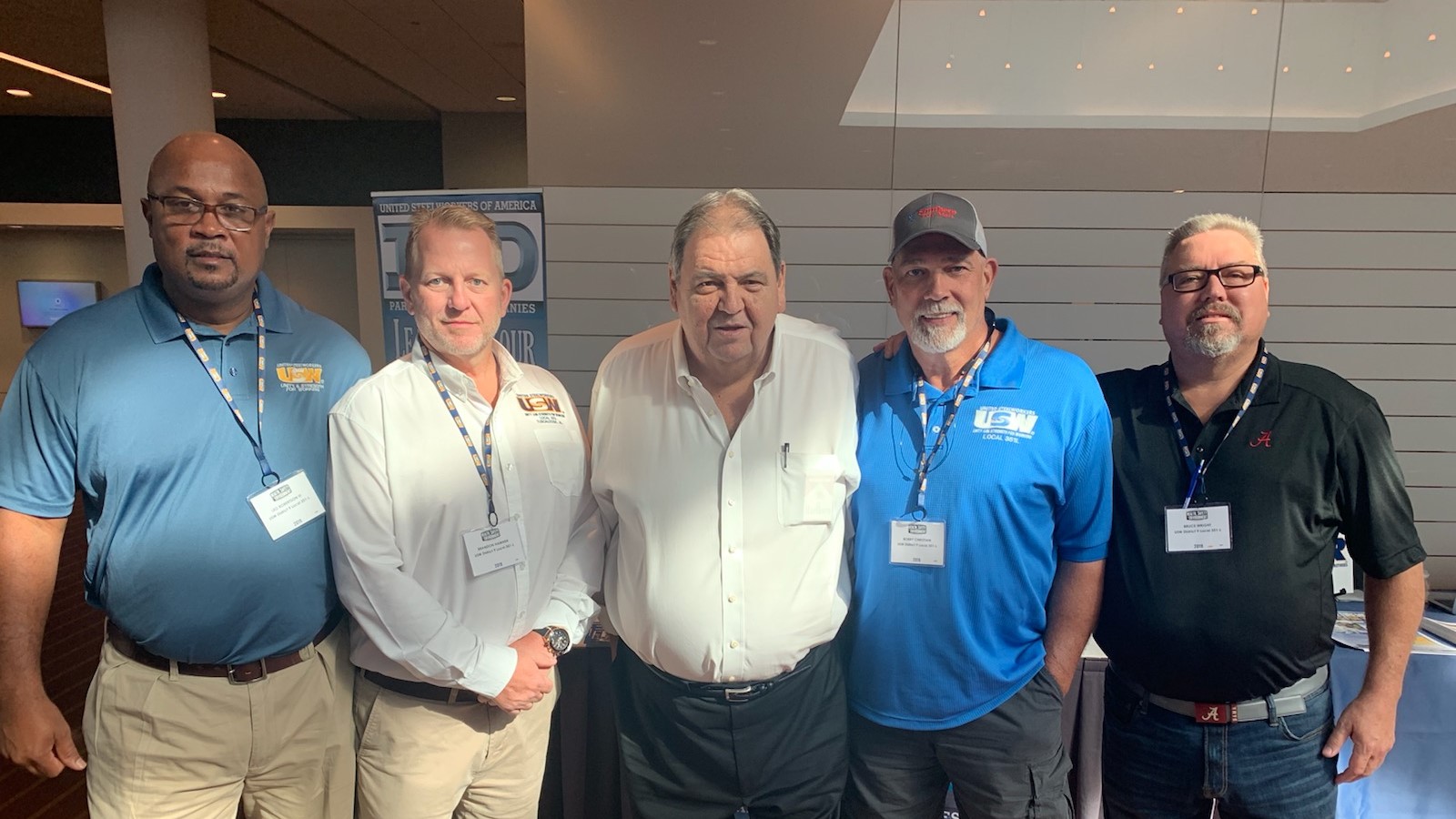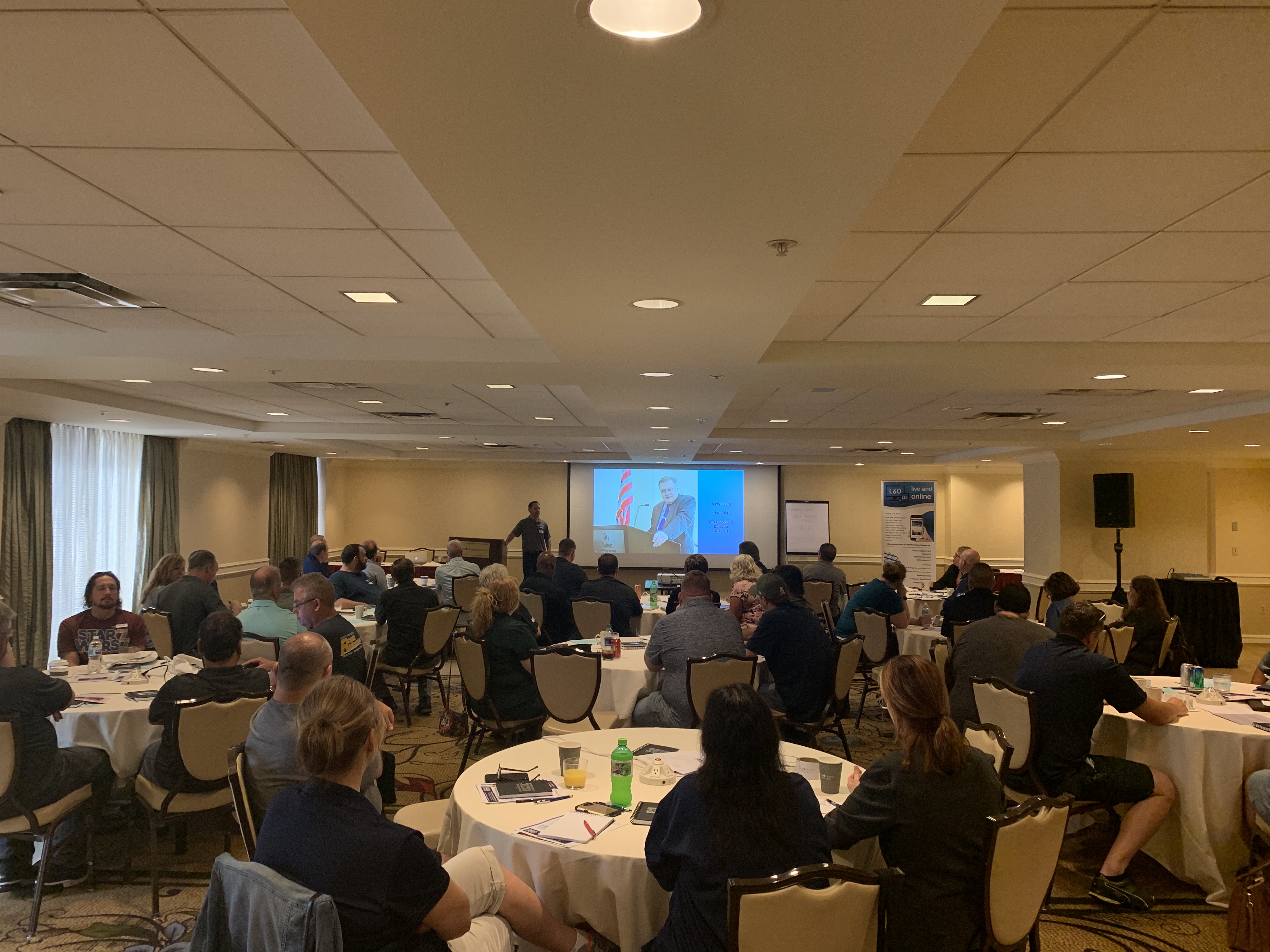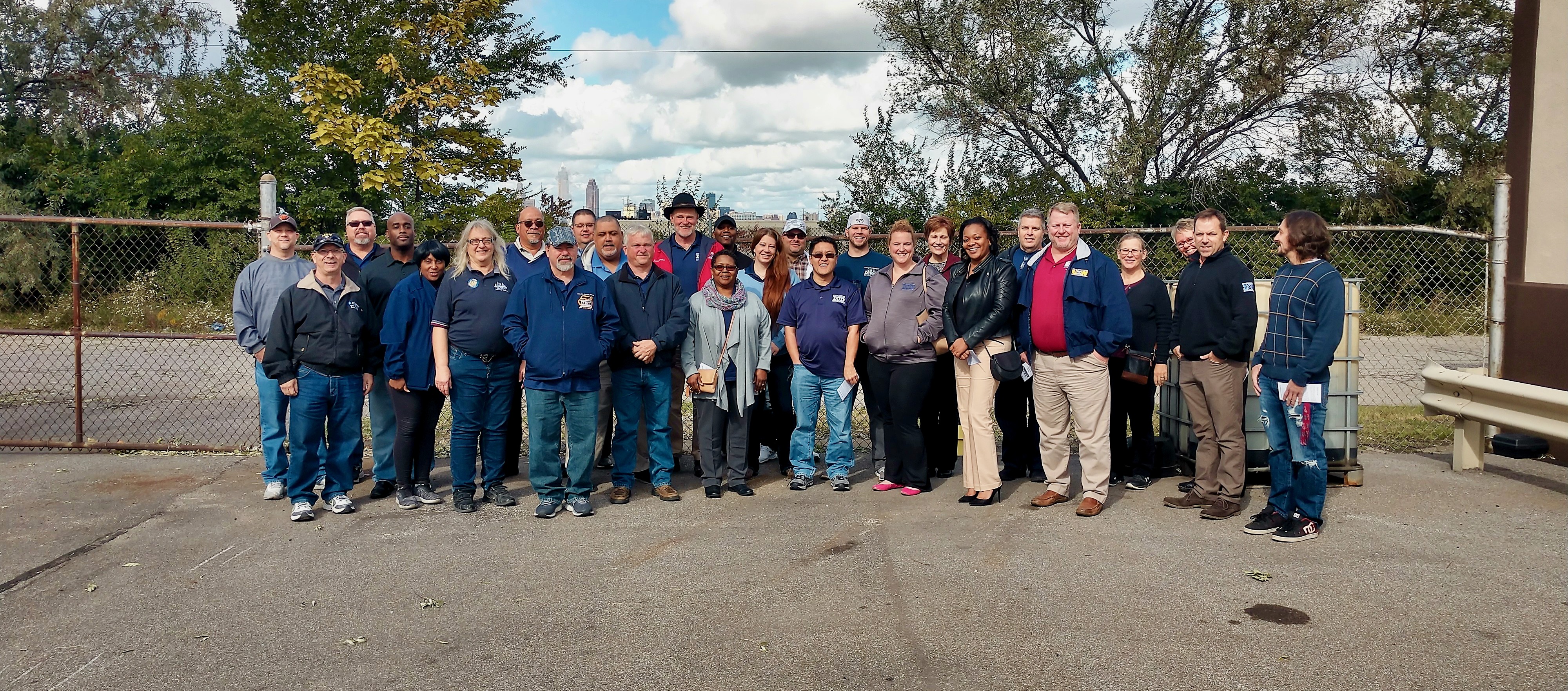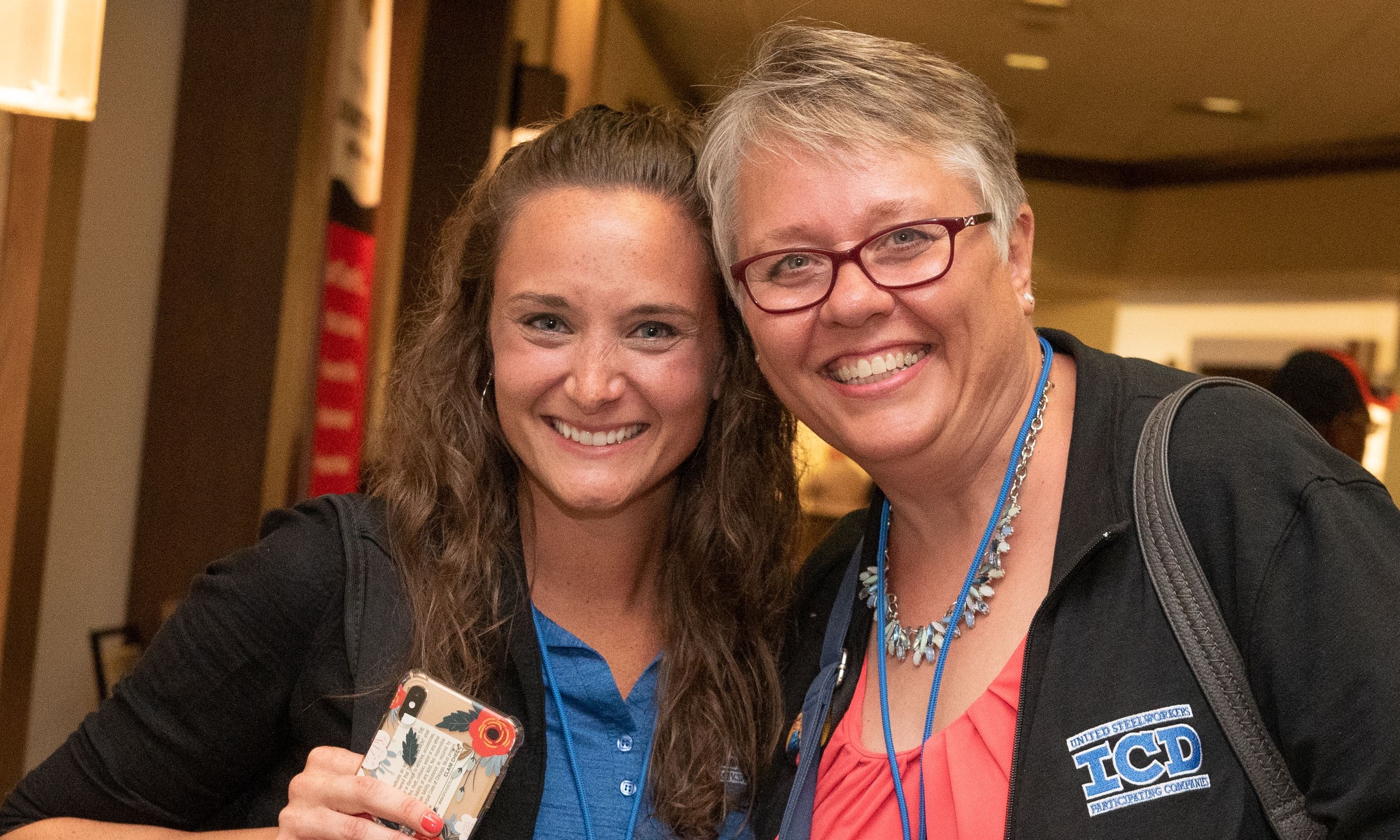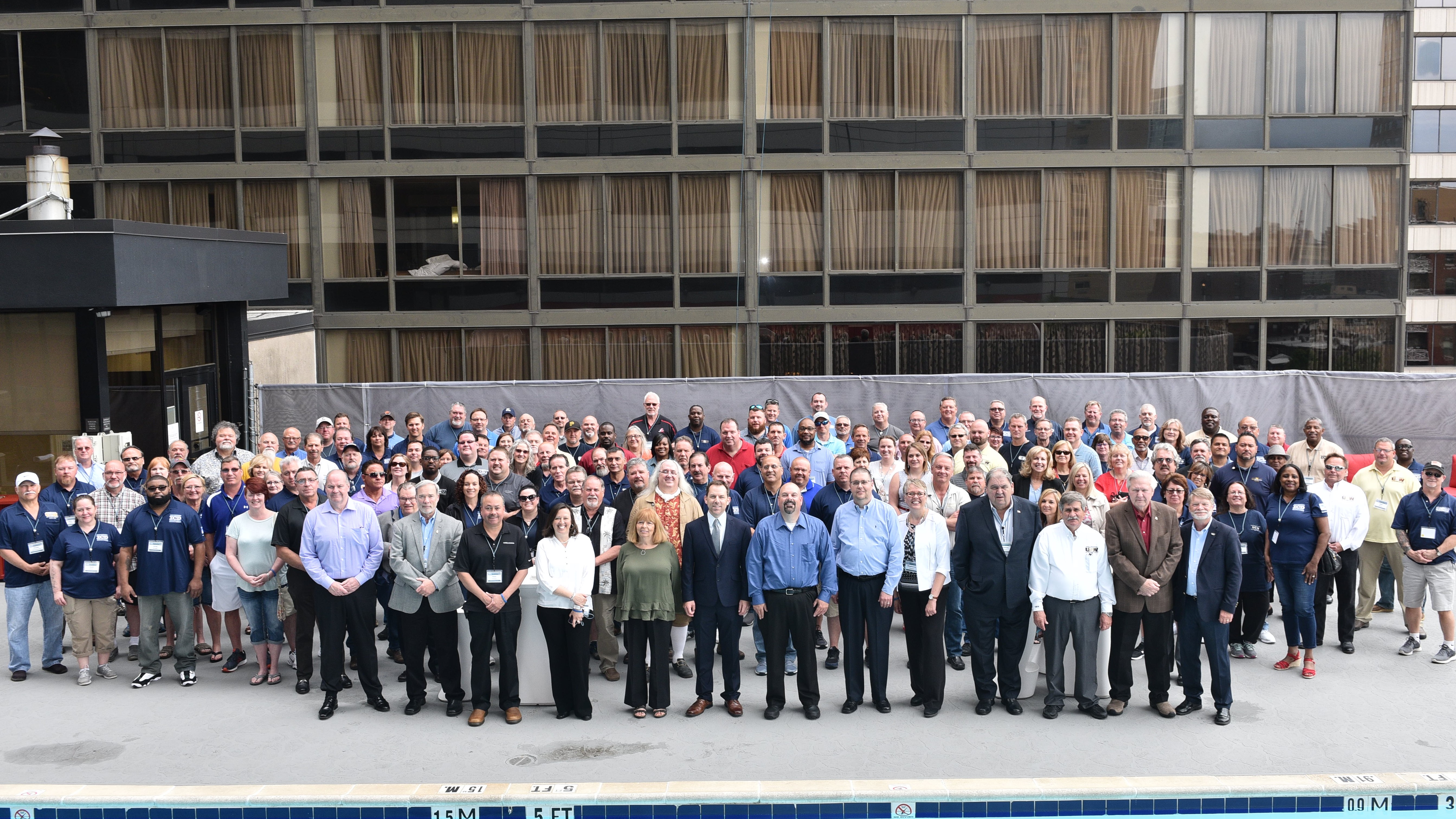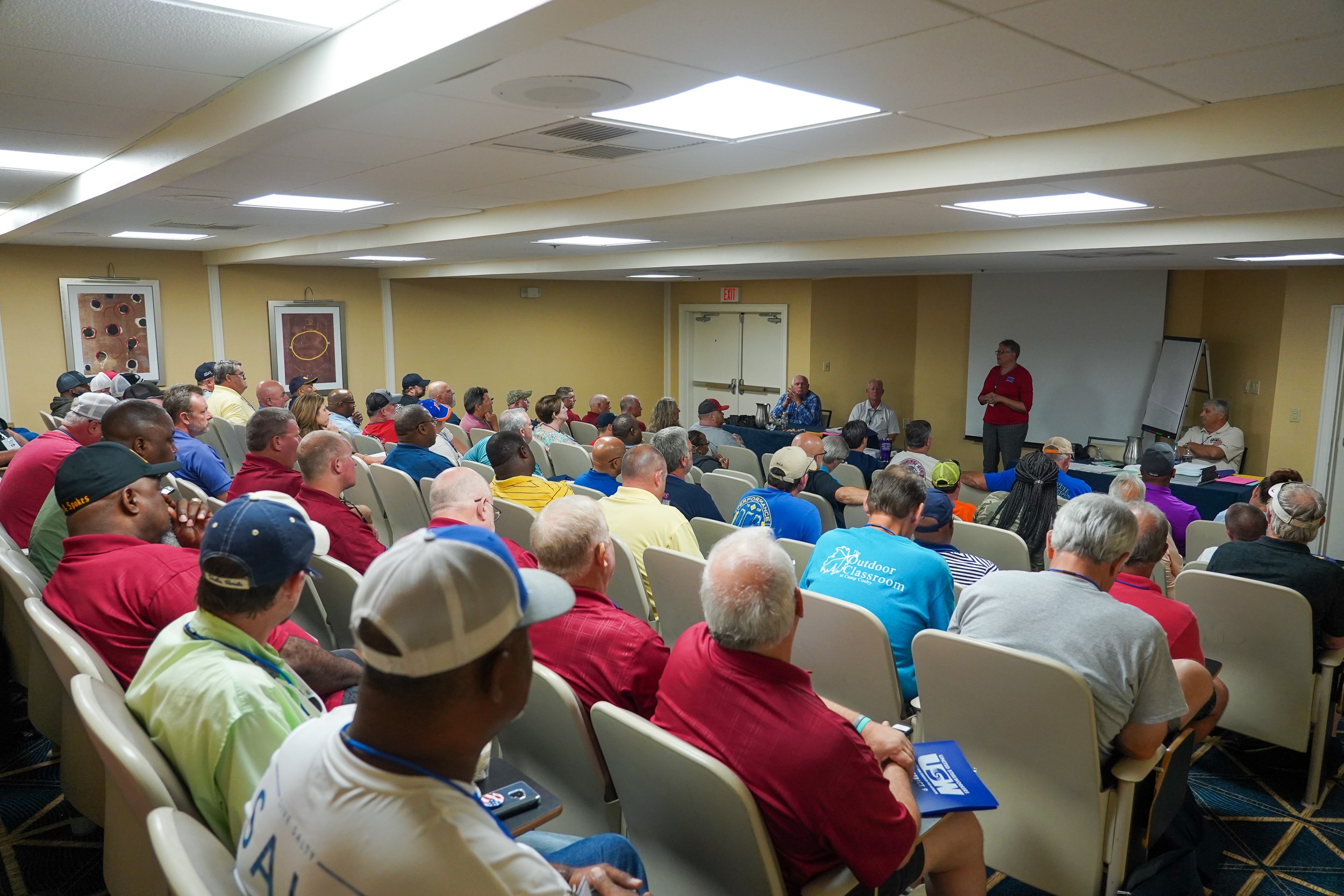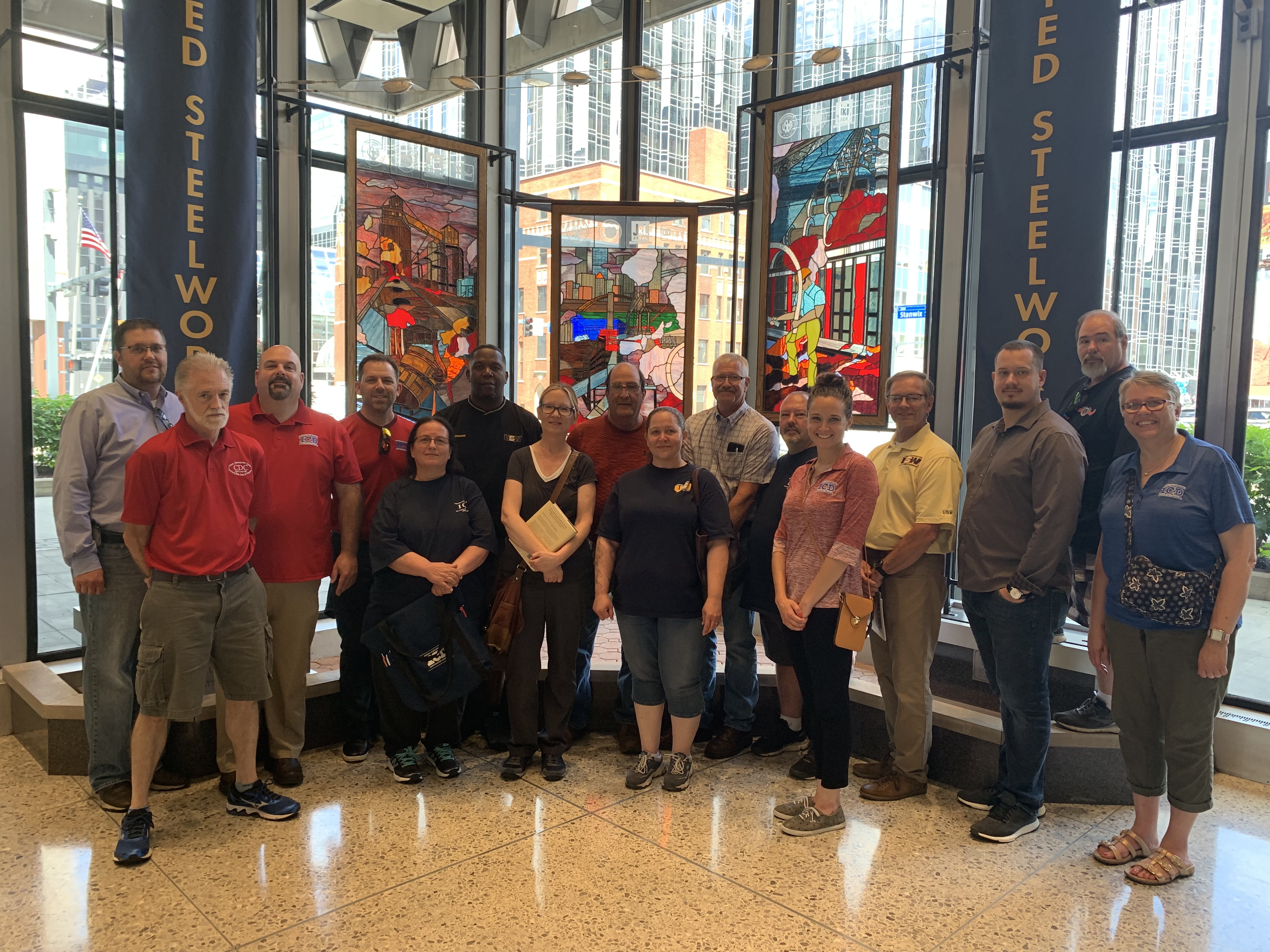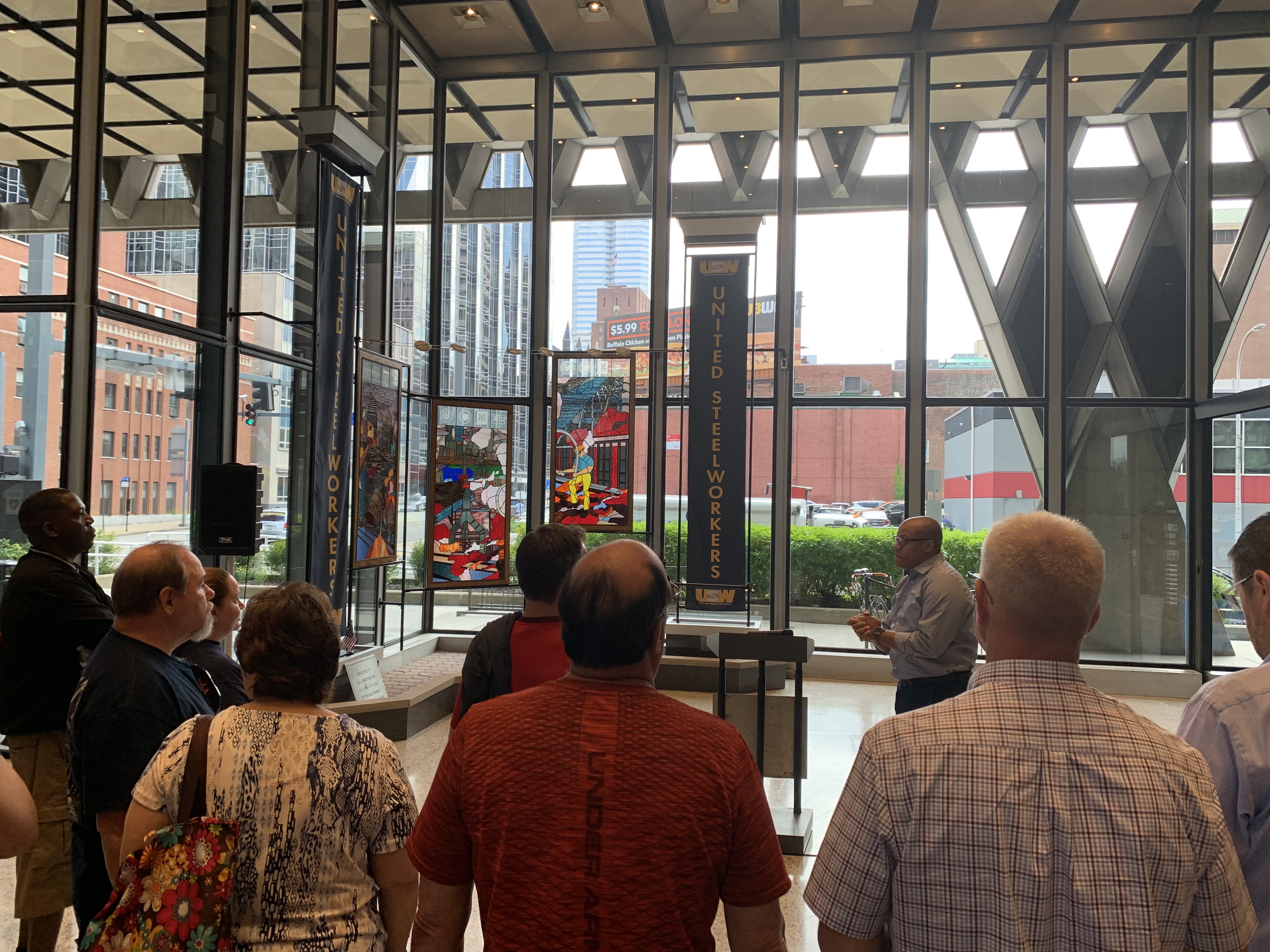 Lifelong Learning for USW Members
"Experience has shown that worker growth and development are stunted when programs are mandated from above, but flourish in an atmosphere of voluntary participation in self-designed and self-directed training and education." USW/Company Contract Language
The 'power' of learning inspired this Steelworker
Scott Penman had one vision: he wanted to be an electrician. He wanted to be an electrician so bad at Sumitomo Rubber in Buffalo, he went after it.
The blue collar way.
A tire builder for more than 13 years at the plant, the determined Penman went after his dream like he was punching the work clock.
The USW Local 135L member completed two phases of electrician's school – 272 hours total – and earned two certificates. He applied and landed an open electrician's job at Sumitomo Rubber – increasing his pay by $12 an hour.
Online bachelor's degree in sight for this Steelworker
Nick Eland calls it the "20-year-some plan".
But at least he has a plan.
The Local 1299 member and veteran Steelworker says it feels like he's been working on his bachelor's degree forever.
Steelworker's added skill comes "From the Heart"
The Institute for Career Development continues its national video series showcasing how learning the art of woodworking has helped a laidoff Steelworker provide for his family during some difficult times.
Rashon Davis, a member of USW Local 5133, used his ICD benefit to acquire a degree, a real estate license, and learn the skill of pen-making. He has turned his skill into a profitable side business.
Steelworker adds a skill during pandemic layoff
Nick Zimmerman migrated from Wisconsin to Northwest Indiana looking to provide for his family.
He wanted to be a Steelworker.
"My wife (Andrea) had her father and brother working at the steel mills, so she knew the lifestyle and how the job could provide for a family," Zimmerman said.
Then the COVID-10 pandemic hit, and it hit Zimmerman hard. With only two years in at USW Local 1010 in East Chicago, Ind., the crane operator was laid off.
That's when he took advantage of his ICD benefit.