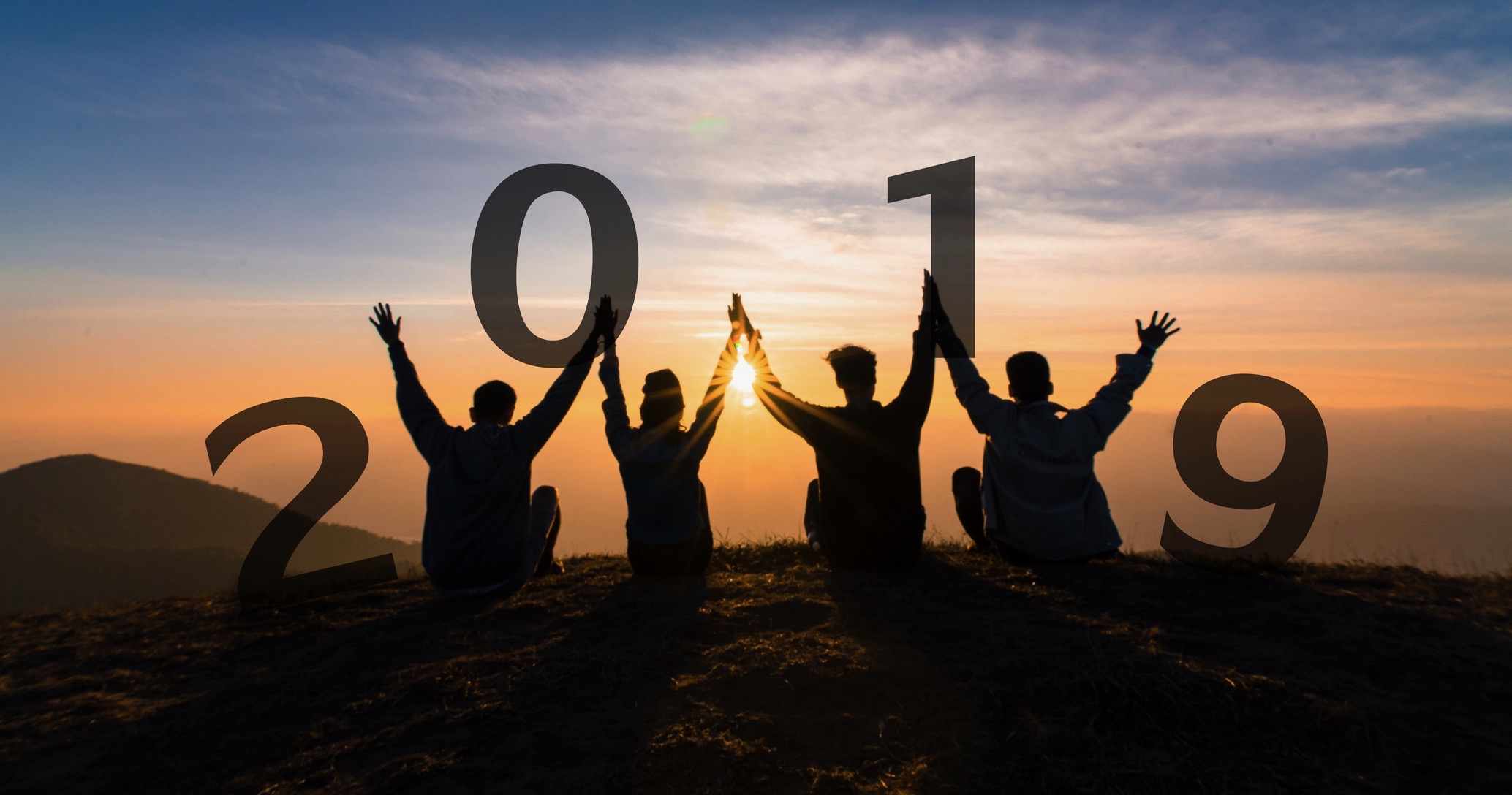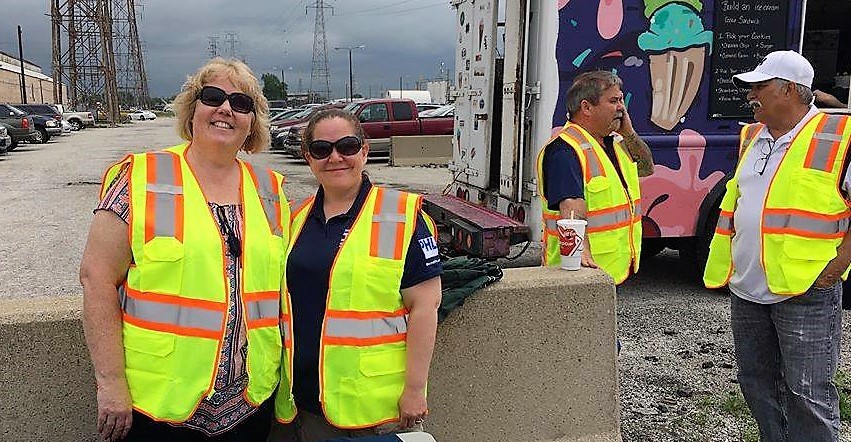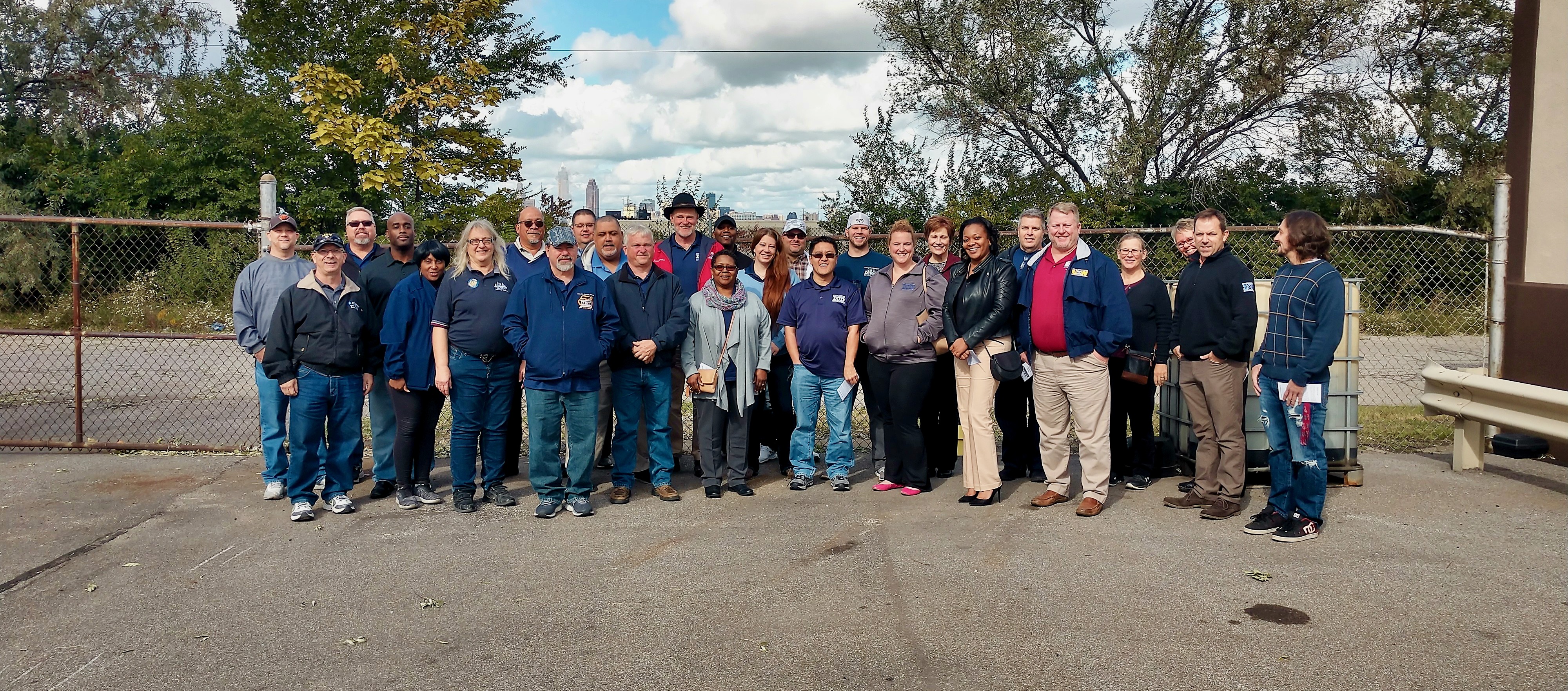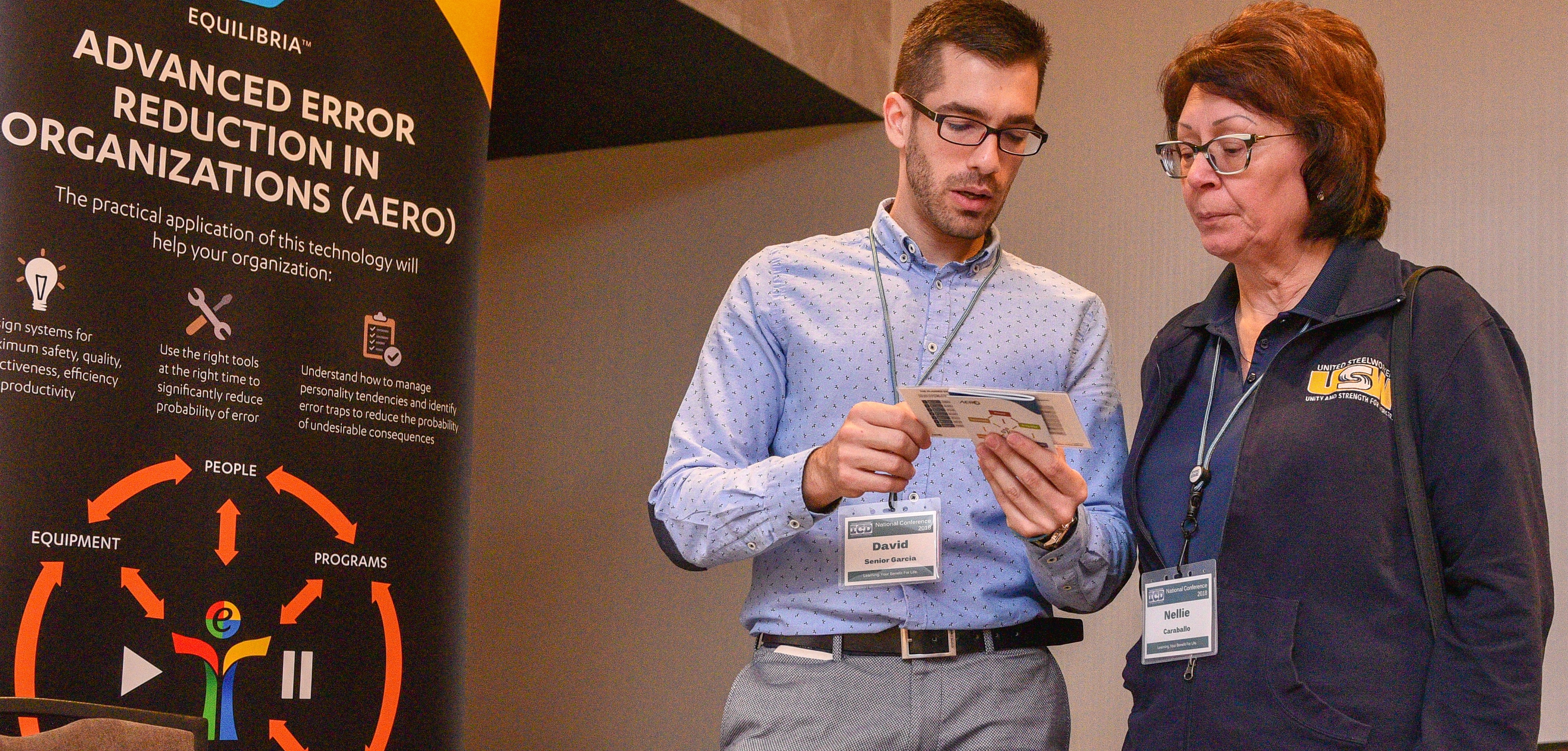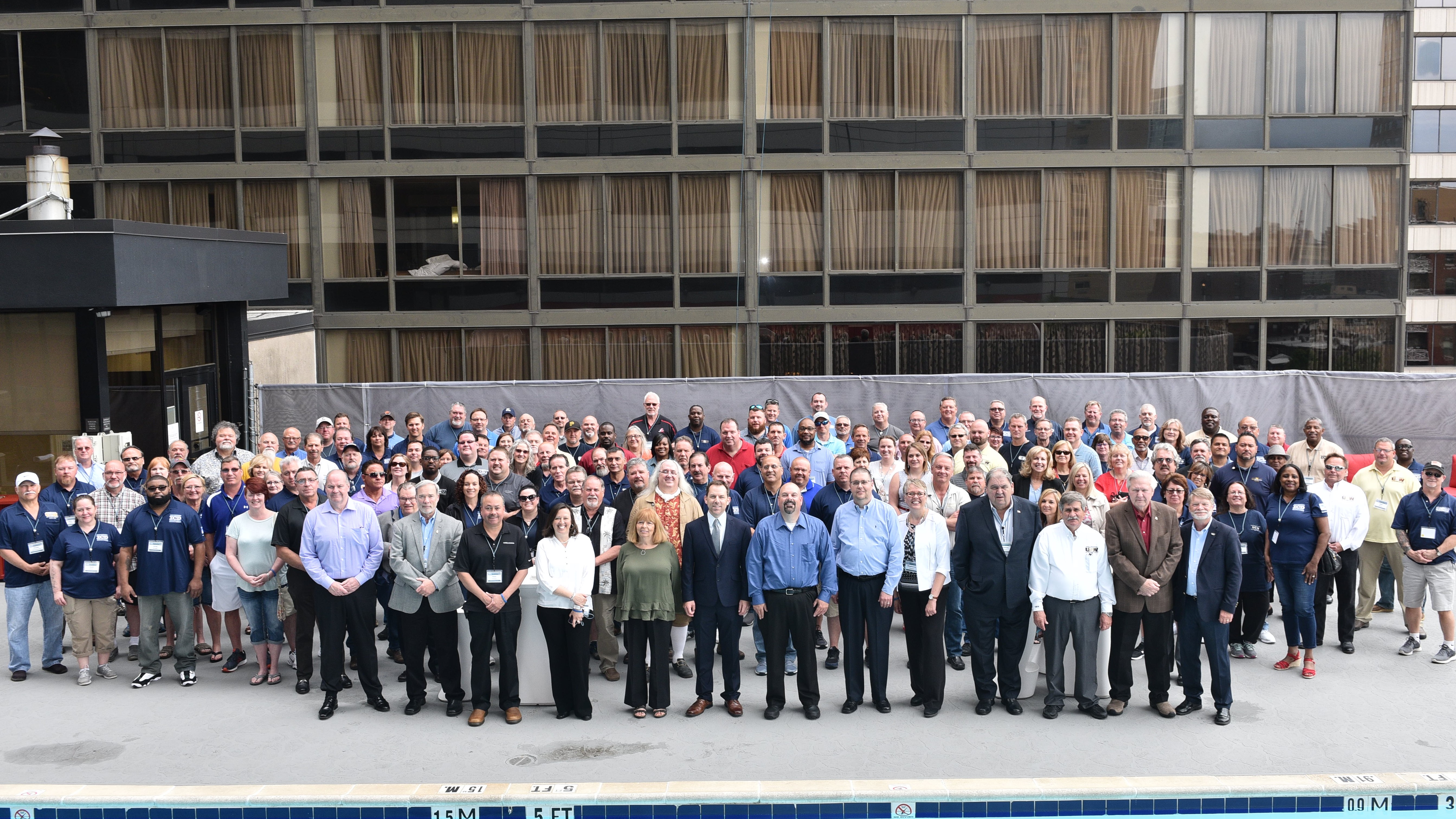 Lifelong Learning for USW Members
"Experience has shown that worker growth and development are stunted when programs are mandated from above, but flourish in an atmosphere of voluntary participation in self-designed and self-directed training and education." USW/Company Contract Language
ICD's 'Glass Lady' shining bright
Beth Harrigan is a teacher these days, but don't call her that.
"I'm not a teacher, I'm a Steelworker," the ICD instructor and former USW Local 1066 member said. "I'm still learning. I took over 20 years of ICD classes and turned it into a dream job."
Sweet home, Alabama for ICD
It was sweet home Alabama for ICD in mid-November.
ICD visited three of its sites in Alabama prior to the Thanksgiving holiday. USW/Goodyear-Gadsden, USW/U.S. Steel=Fairfield, and USW/BF Goodrich-Tuscaloosa were all part of the tour.
Welcome aboard.
A couple of new faces to ICD made the trek to Northwest Indiana in late September for our New Member Training as well as one other to Cleveland in late October.
ICD welcomes Kevin Mahoney, Robert Havens, and Donna Permigiani to the team.
Cleveland Rocks -- with ICD
Cleveland Rocks.
Especially when the Institute for Career Development is in town.
Twelve Local Career Development Programs recently attended a New Member Training held October 23-24 at USW Local 979 Dave McCall Hall in Cleveland.