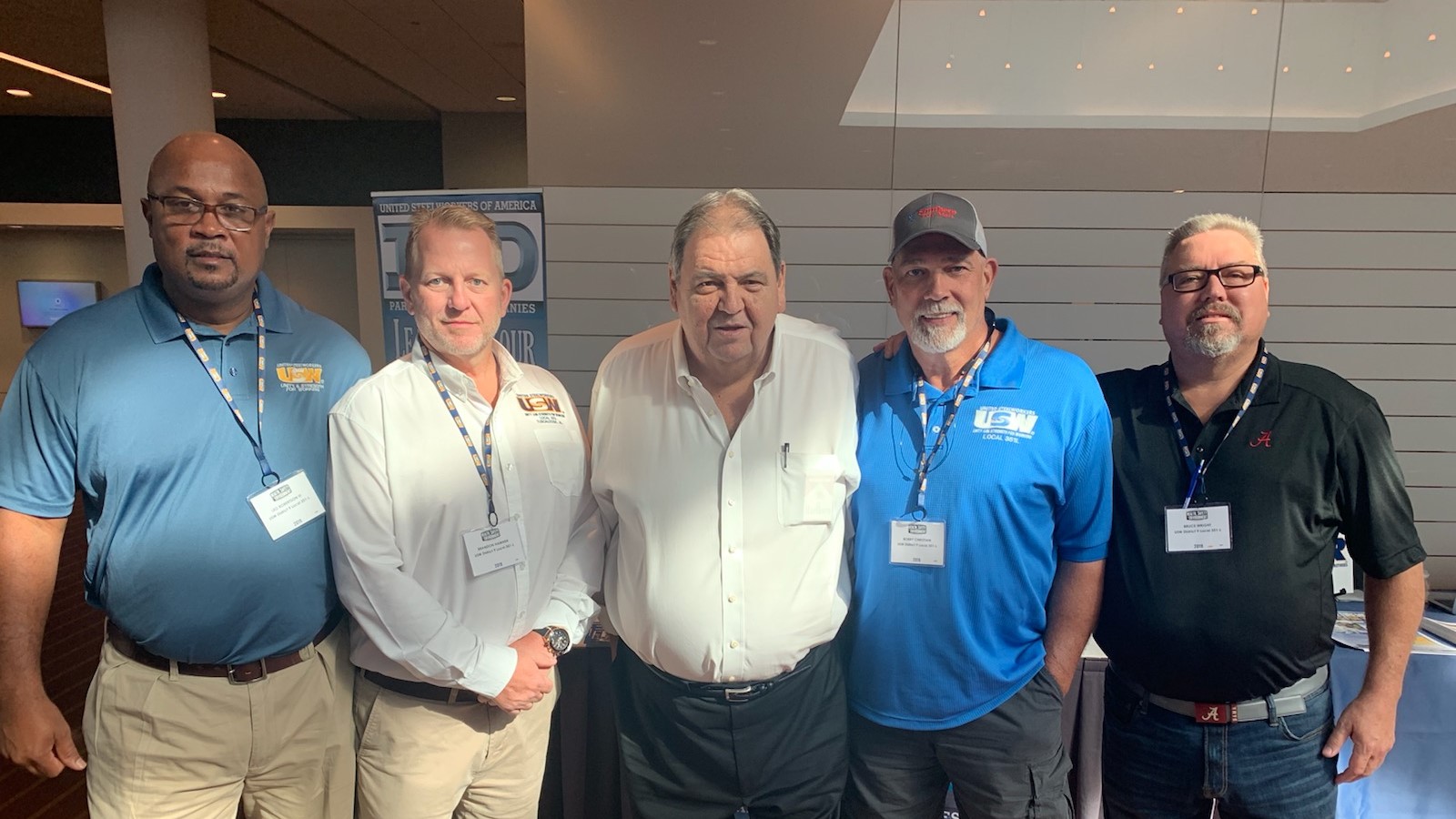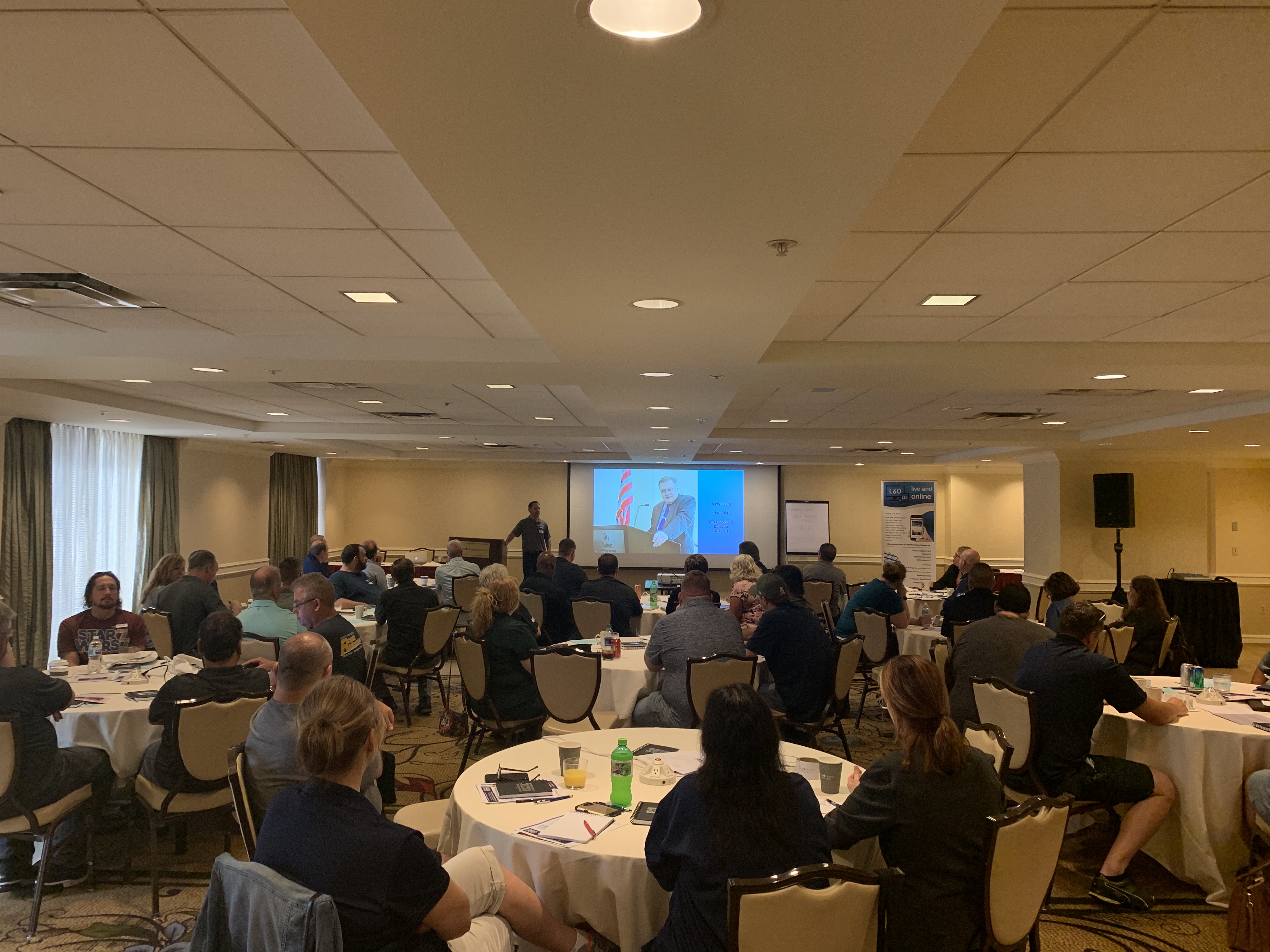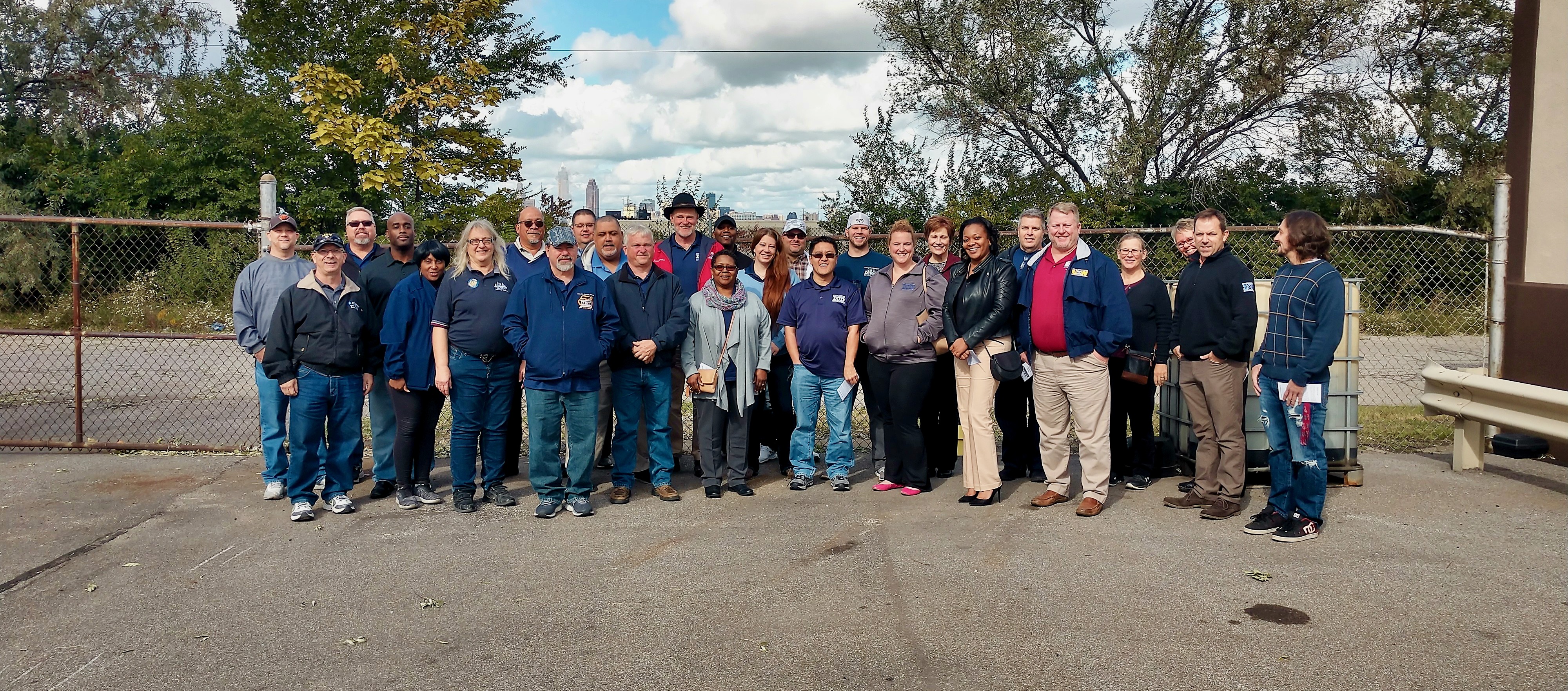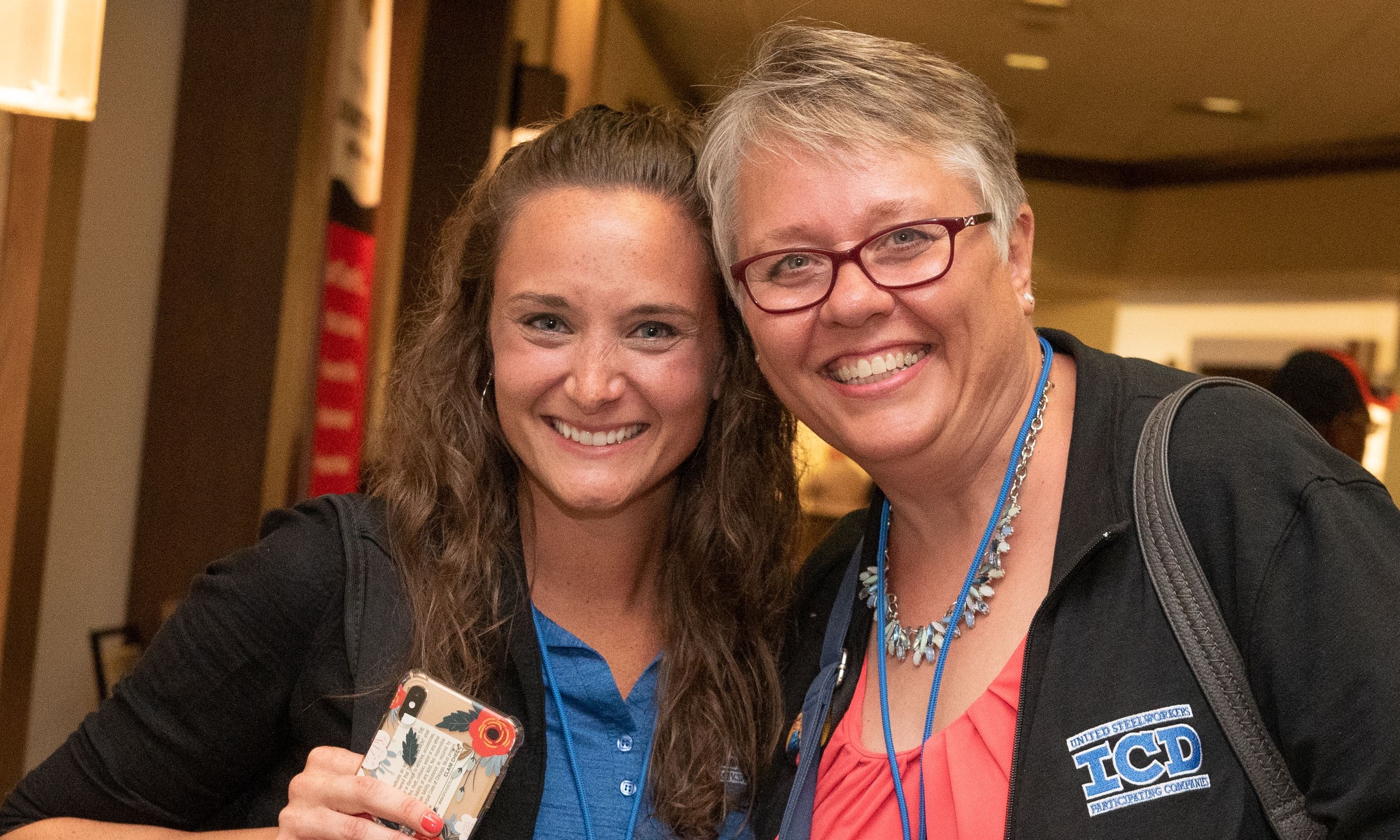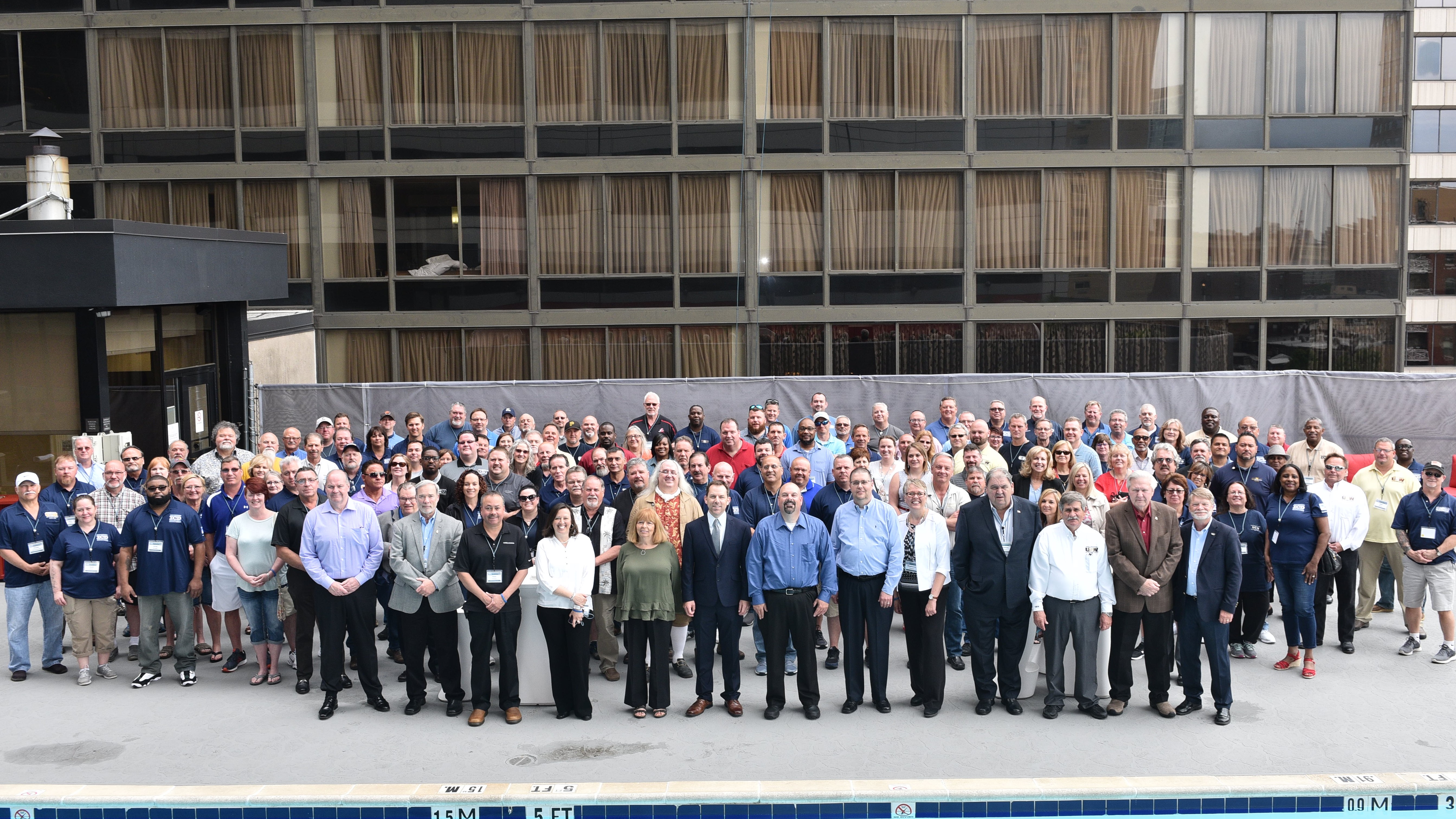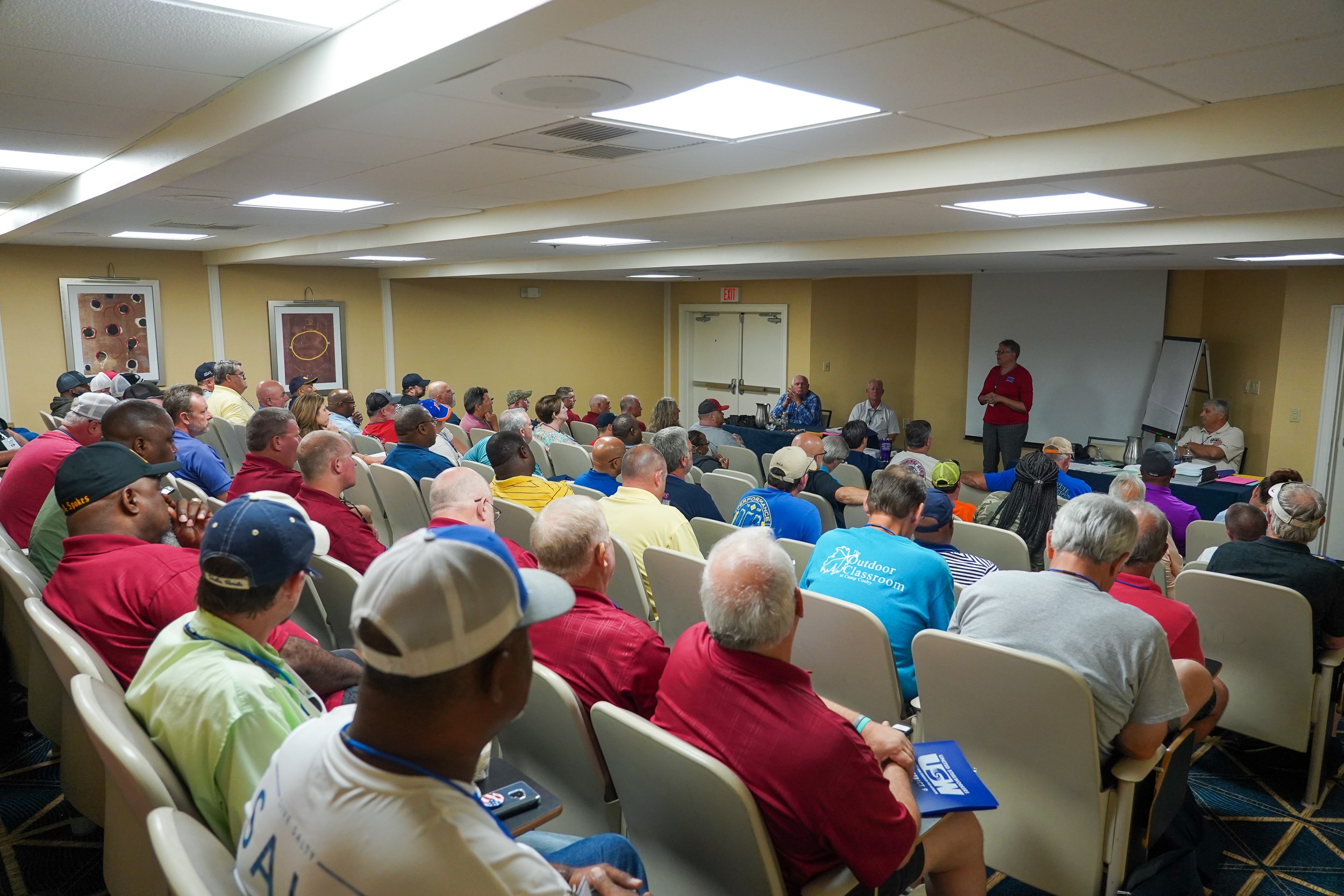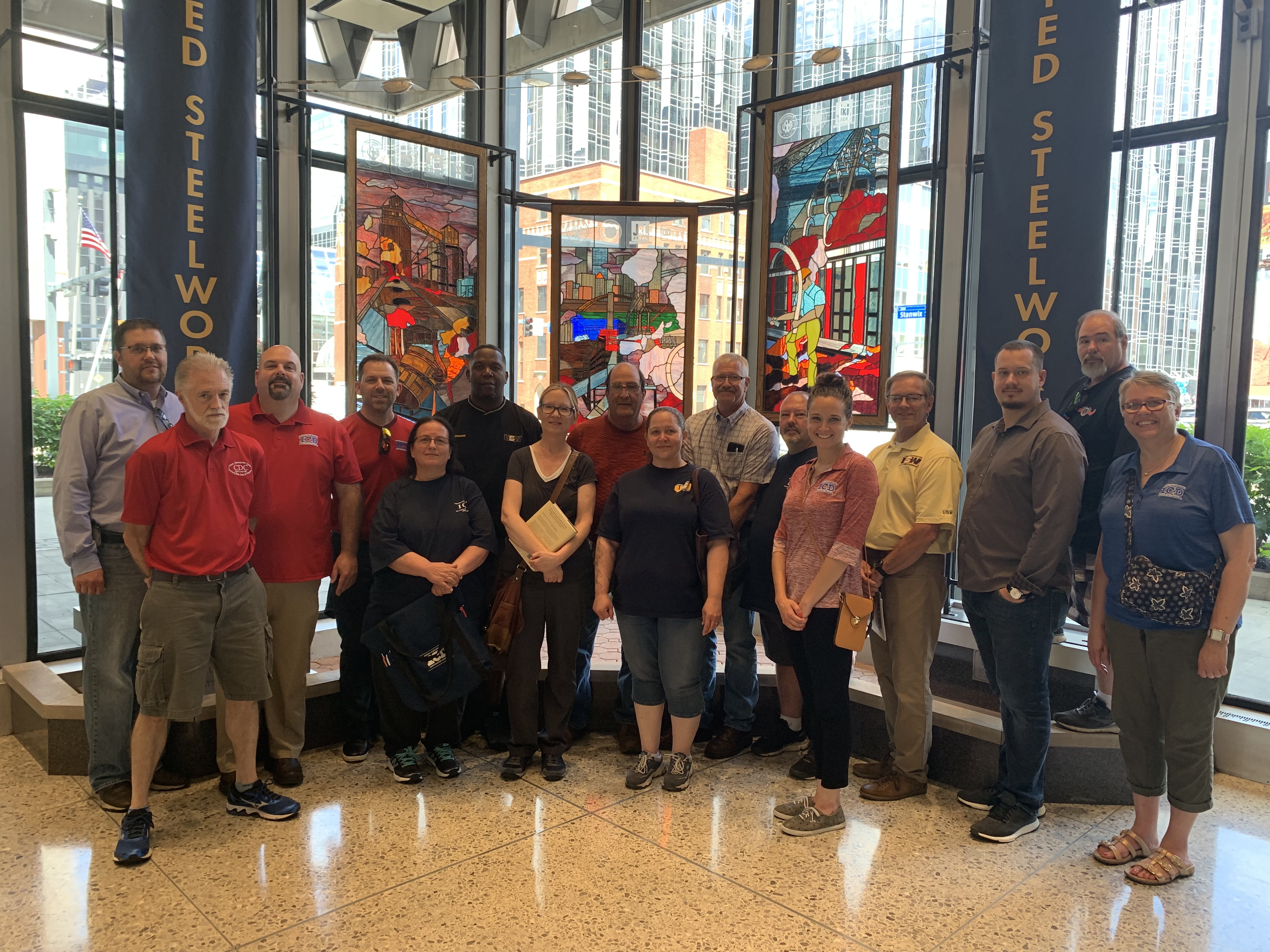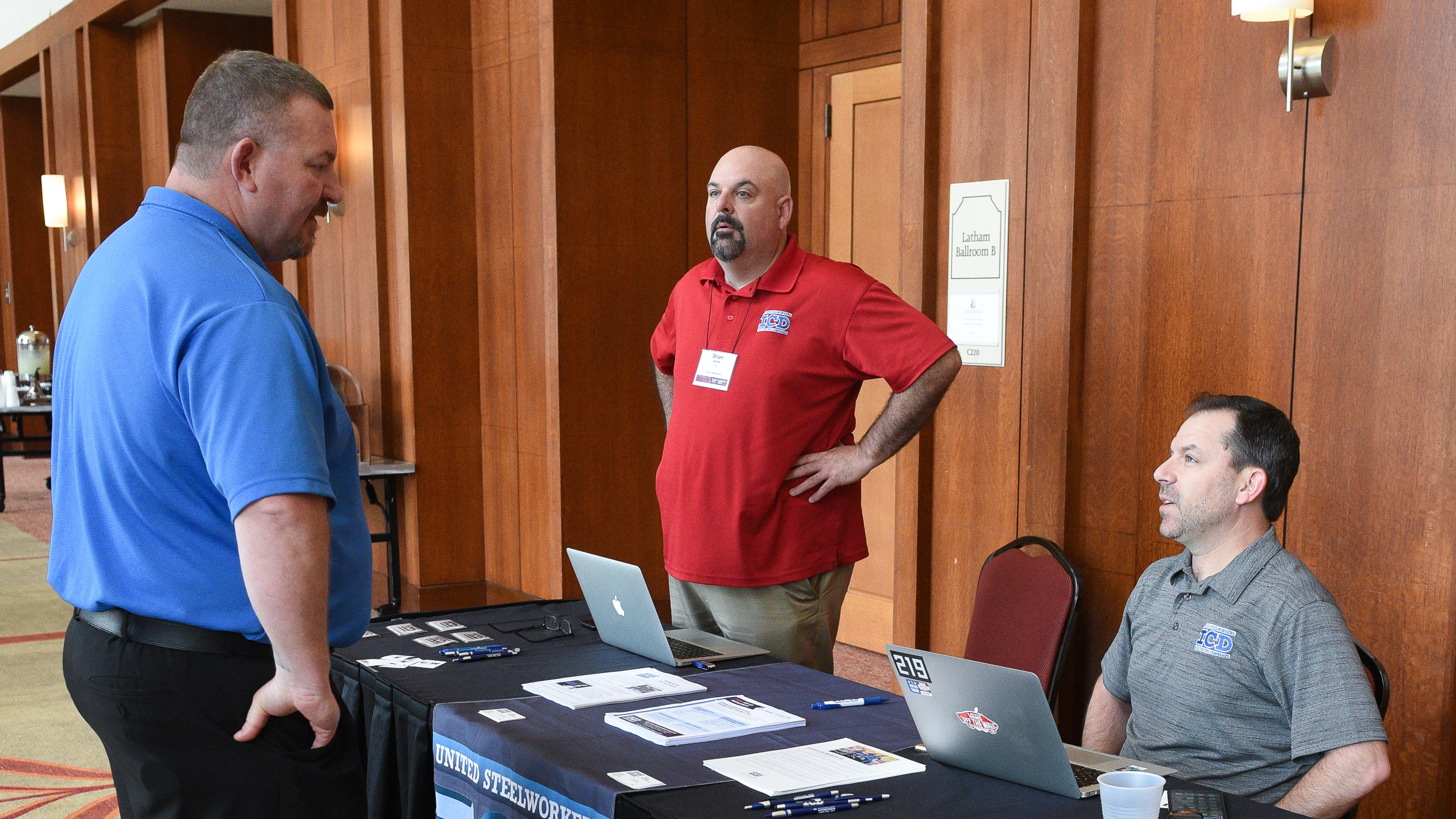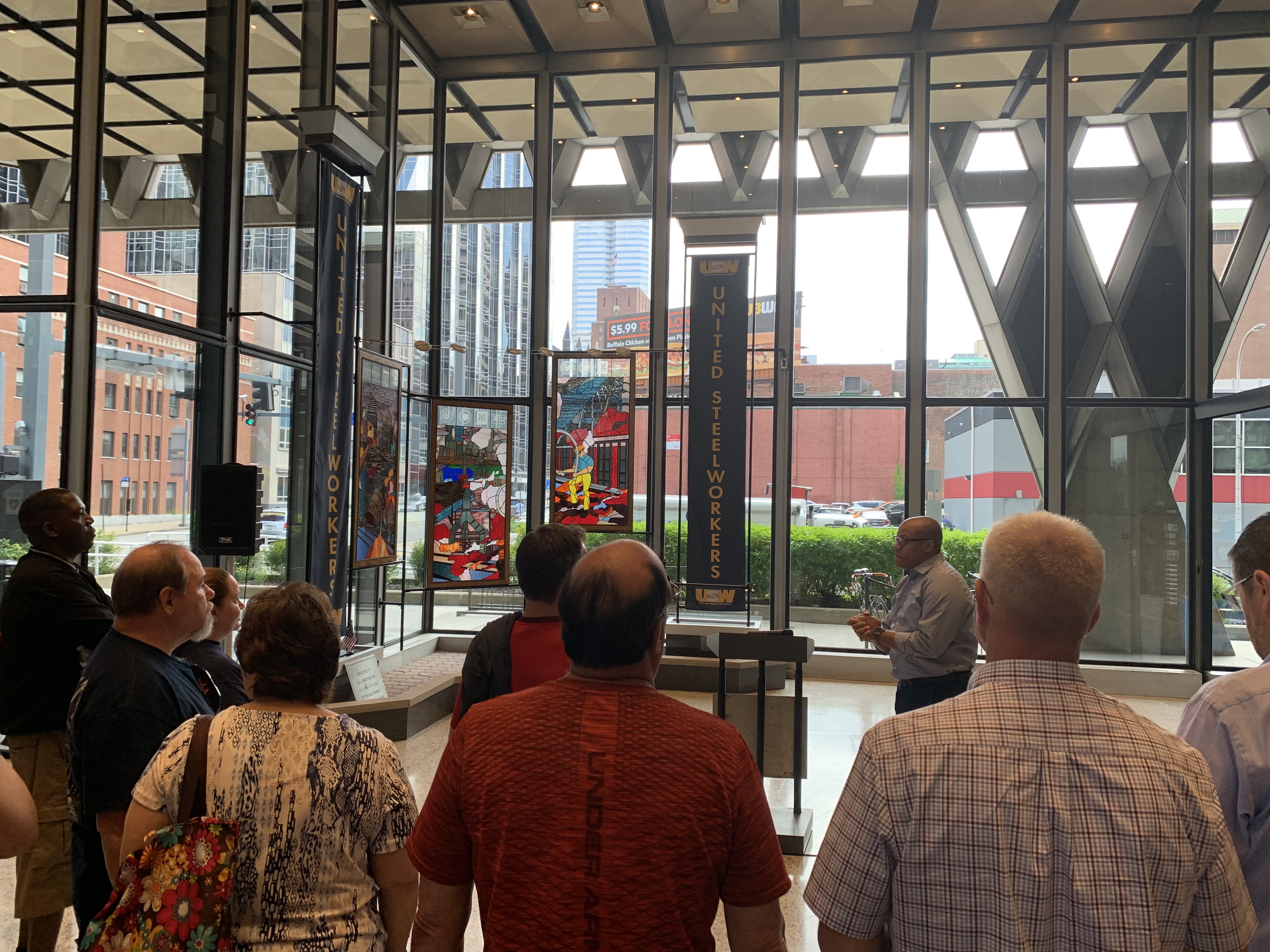 Lifelong Learning for USW Members
"Experience has shown that worker growth and development are stunted when programs are mandated from above, but flourish in an atmosphere of voluntary participation in self-designed and self-directed training and education." USW/Company Contract Language
Announcing the 2019 Tino Fulimeni Scholarship Winners
Tino Fulimeni was an advocate for education.
He would have loved Karlie Hill.
Learning is cool, and knowledge warms you up
The Institute for Career Development continues its national video series showcasing the Heating, Ventilation, and Air Conditioning (HVAC) program in Burns Harbor, Indiana at USW Local 6787.
Former Steelworker gone, but never forgotten
Luis Aguilar is gone, but will never be forgotten.
That was evident by the turnout at his dedication at USW Local 1010 on Tuesday.
The veteran Steelworker passed away suddenly on October 7, 2018. Aguilar spent 48 years and 41 days in the steels mills of East Chicago, Indiana.
Save the Date: ICD National Conference coming to Nashville in 2020
We're heading back to one of our favorite cities for the 2020 ICD National Conference.
We hope everyone will join us April 30-May 1, 2020, for a good ole time in Nashville. We are fixin' to have plenty of opportunities for learning, networking, and educating about the wonderful benefits of the ICD program.