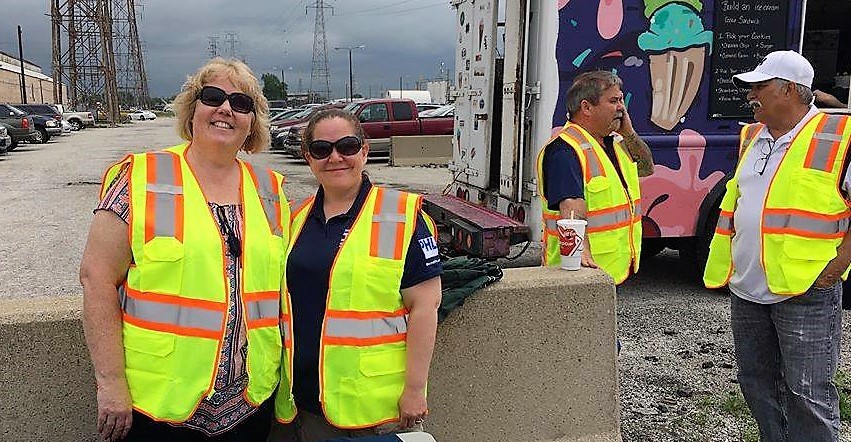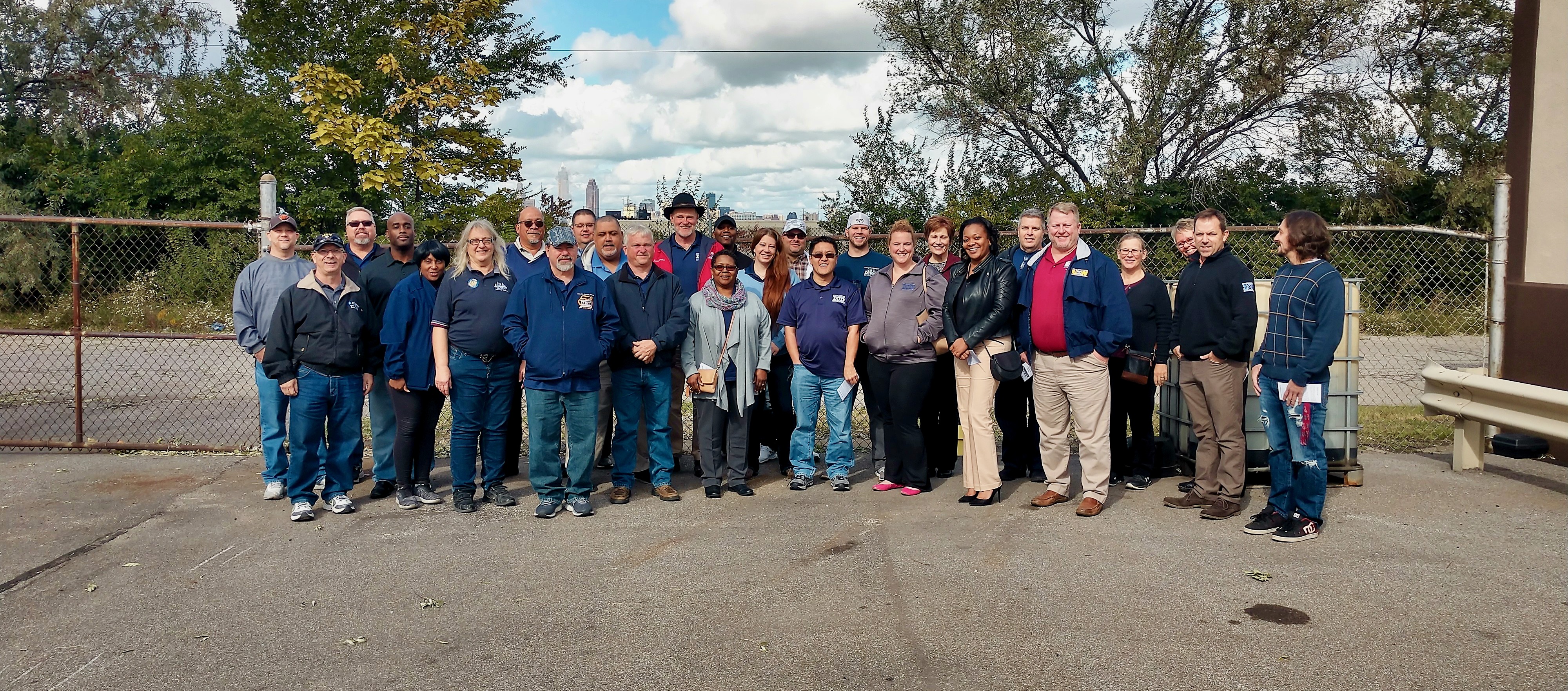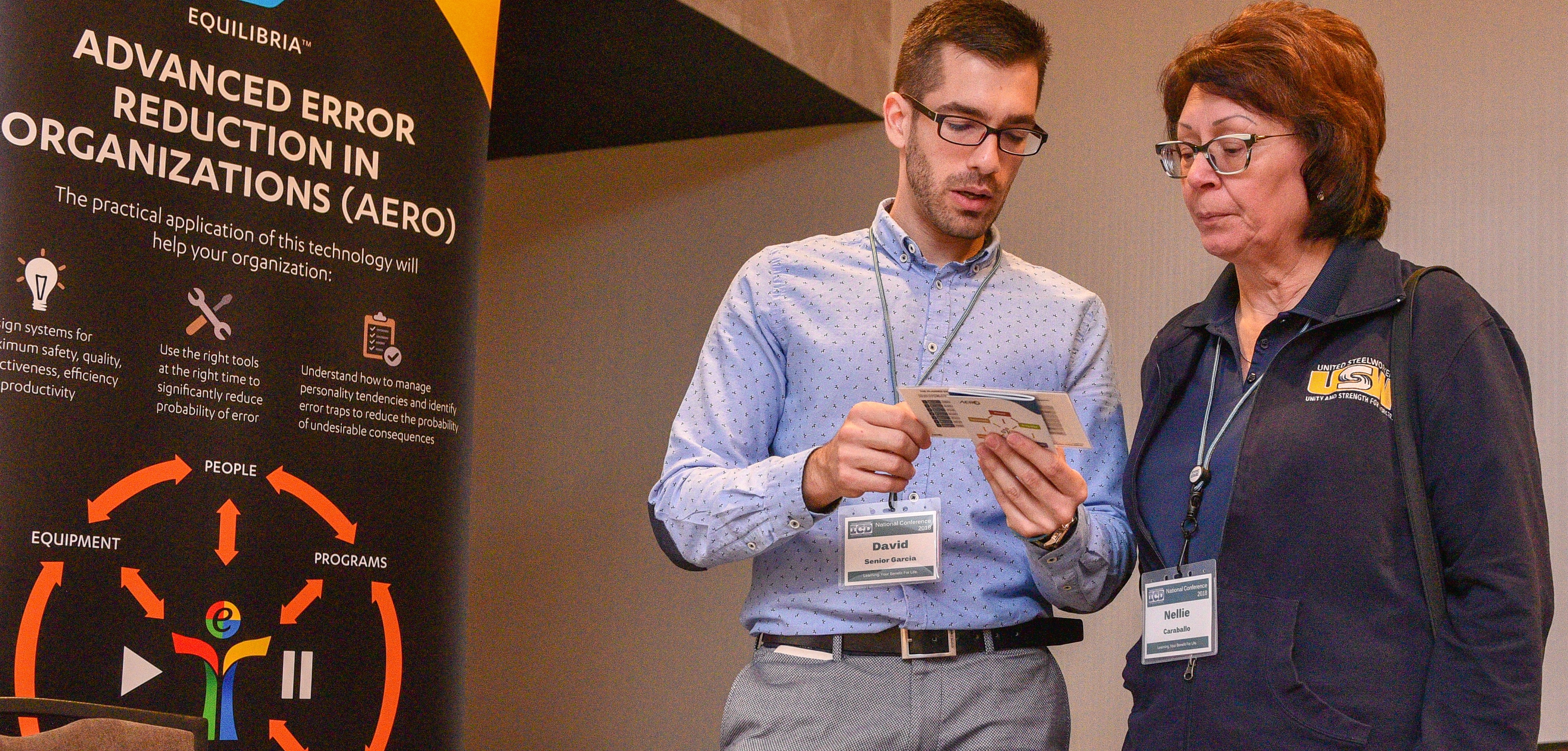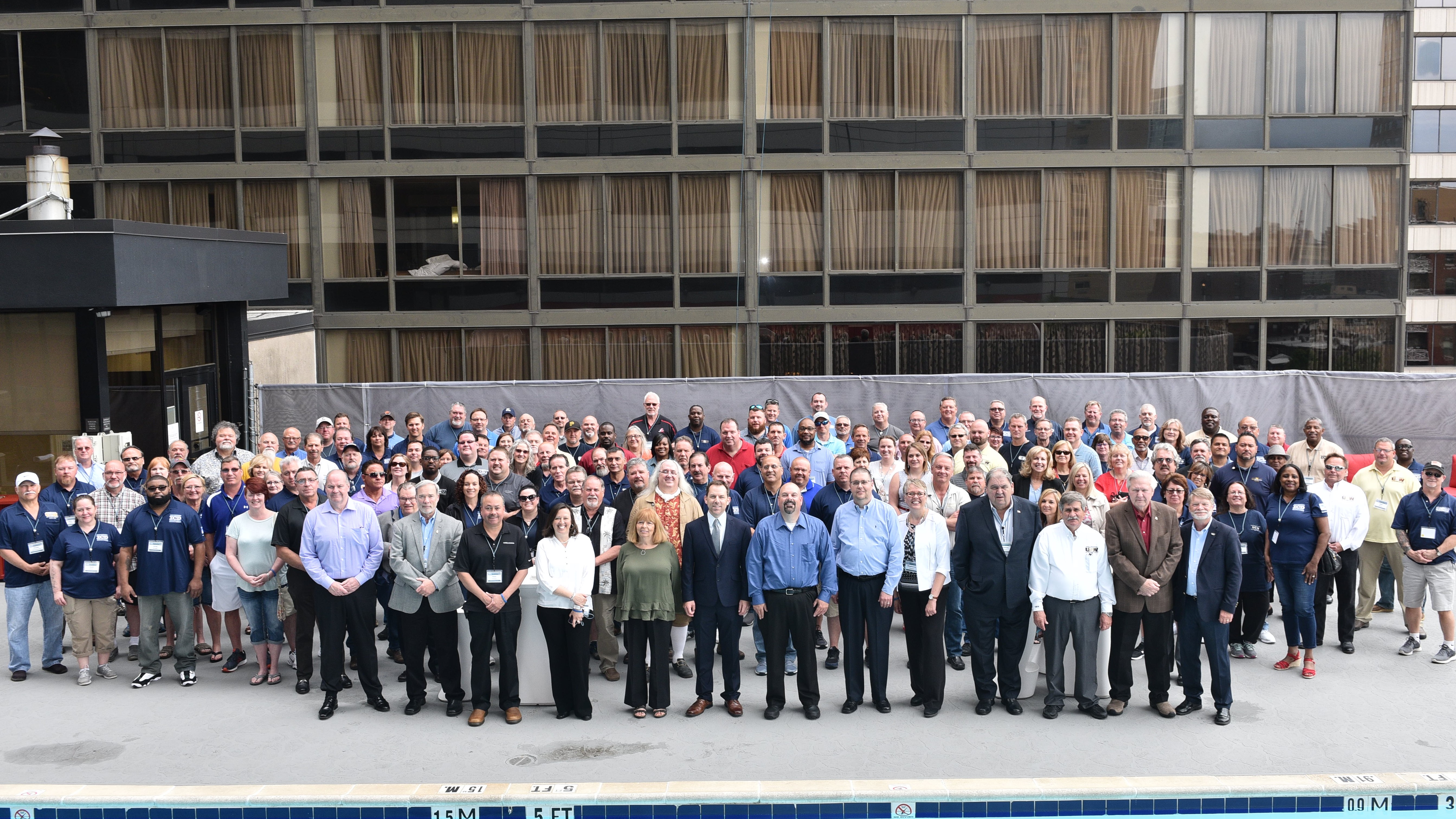 Lifelong Learning for USW Members
"Experience has shown that worker growth and development are stunted when programs are mandated from above, but flourish in an atmosphere of voluntary participation in self-designed and self-directed training and education." USW/Company Contract Language
Welcome aboard.
A couple of new faces to ICD made the trek to Northwest Indiana in late September for our New Member Training as well as one other to Cleveland in late October.
ICD welcomes Kevin Mahoney, Robert Havens, and Donna Permigiani to the team.
Cleveland Rocks -- with ICD
Cleveland Rocks.
Especially when the Institute for Career Development is in town.
Twelve Local Career Development Programs recently attended a New Member Training held October 23-24 at USW Local 979 Dave McCall Hall in Cleveland.
"Cheers" to the ICD Open House 2018
You want to go where everyone knows your name.
Minus the Cheers song, but sticking to theme, a lot of old friends and familiar faces came together to celebrate the Open House at the Institute for Career Development headquarters in Merrillville, Indiana on September 25.
Kathy Patterson calls herself the poster child for ICD.
"I was on salary at (USW) Goodyear for 11 years in the batch lab and my job got outsourced," Patterson recalled. "I didn't finish (college) – I loved my job – but I didn't have any education to find another position."
She was fortunate enough to land a position with the USW/Goodyear-Danville Career Development Program and has been preaching its benefits since.