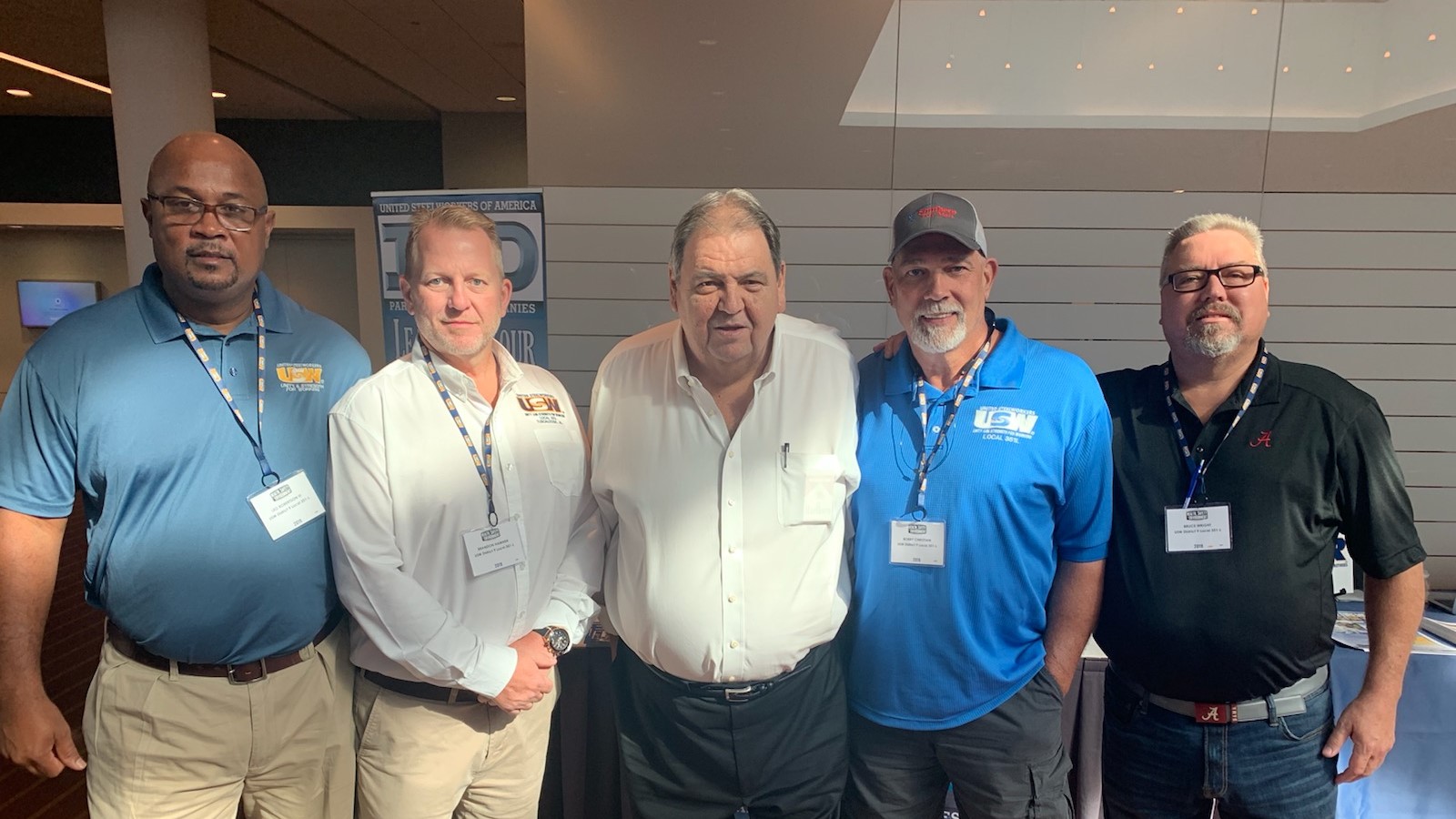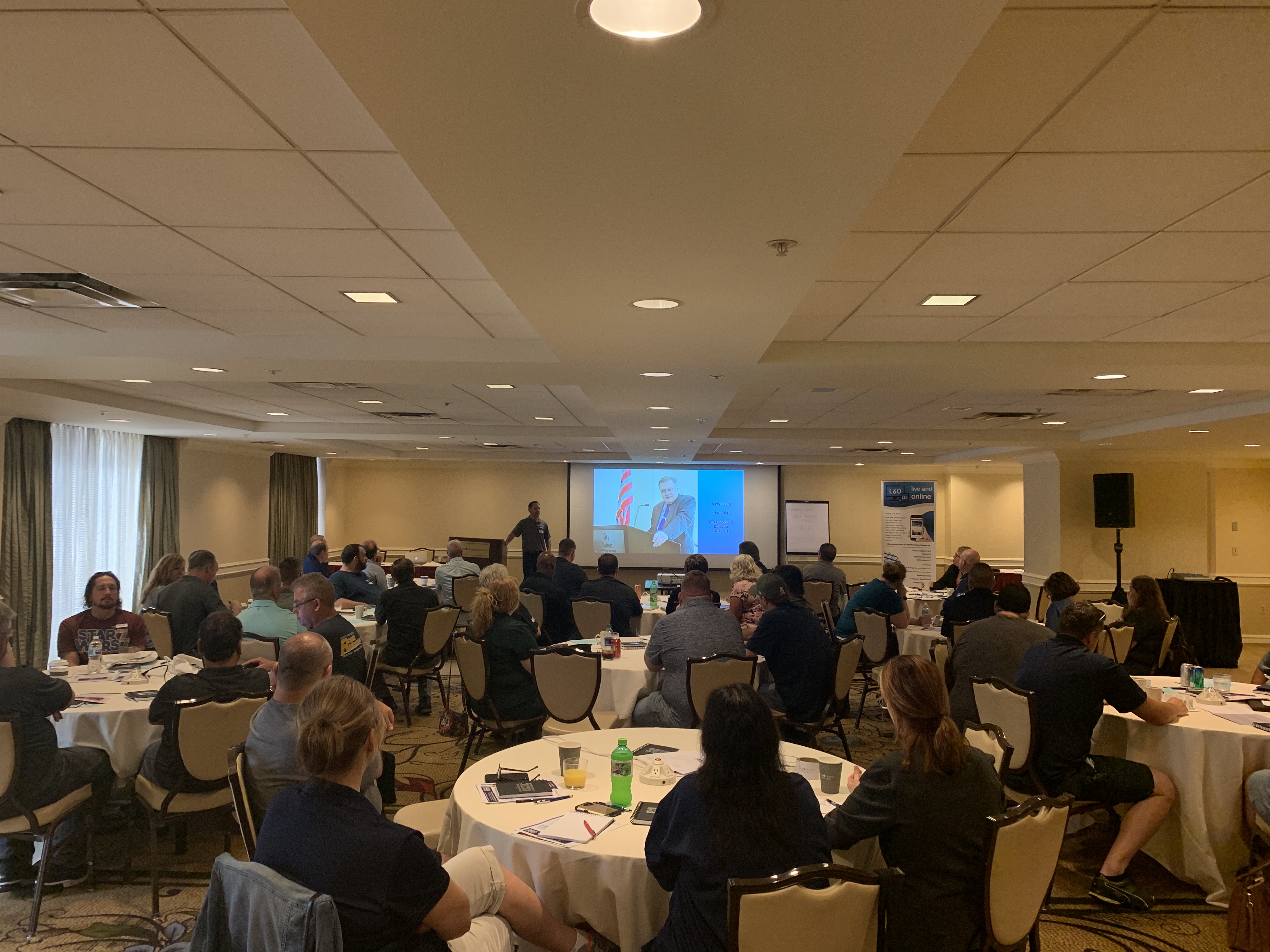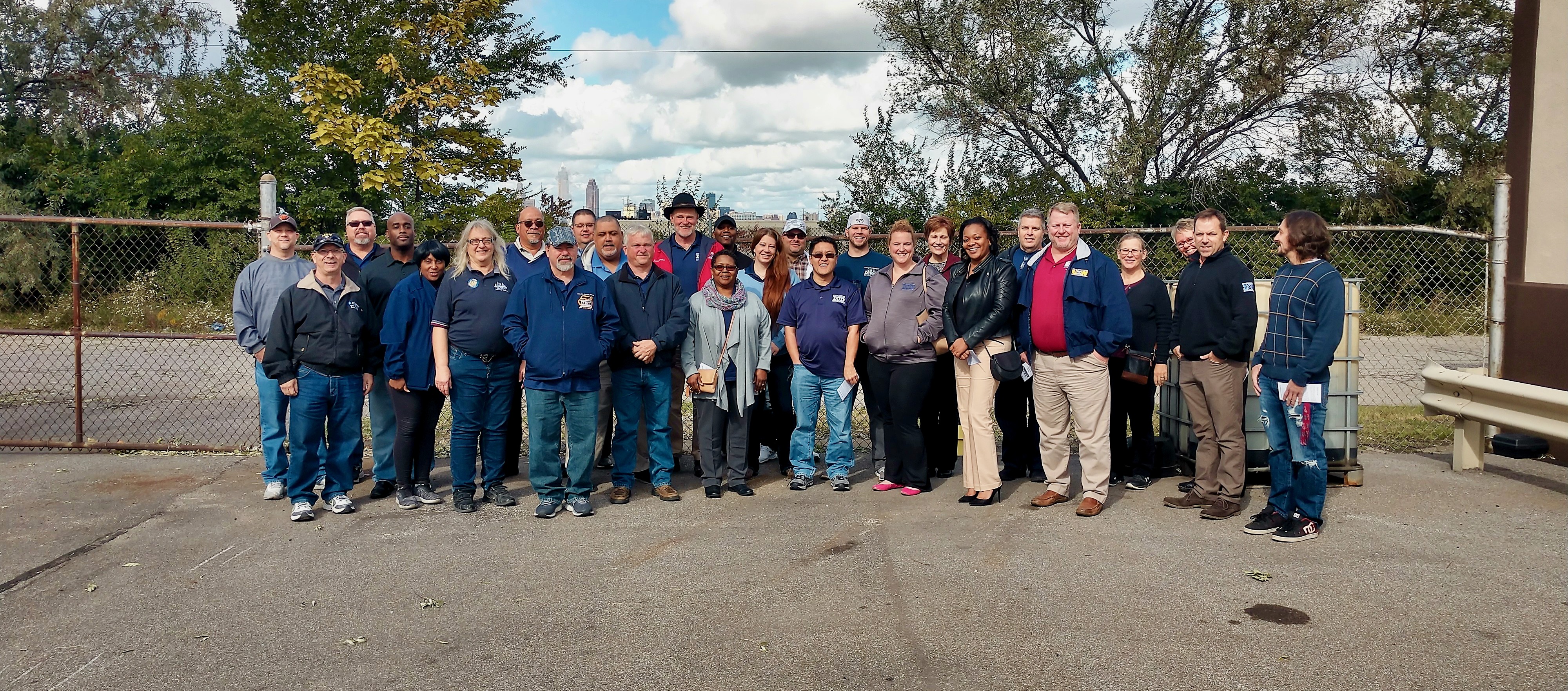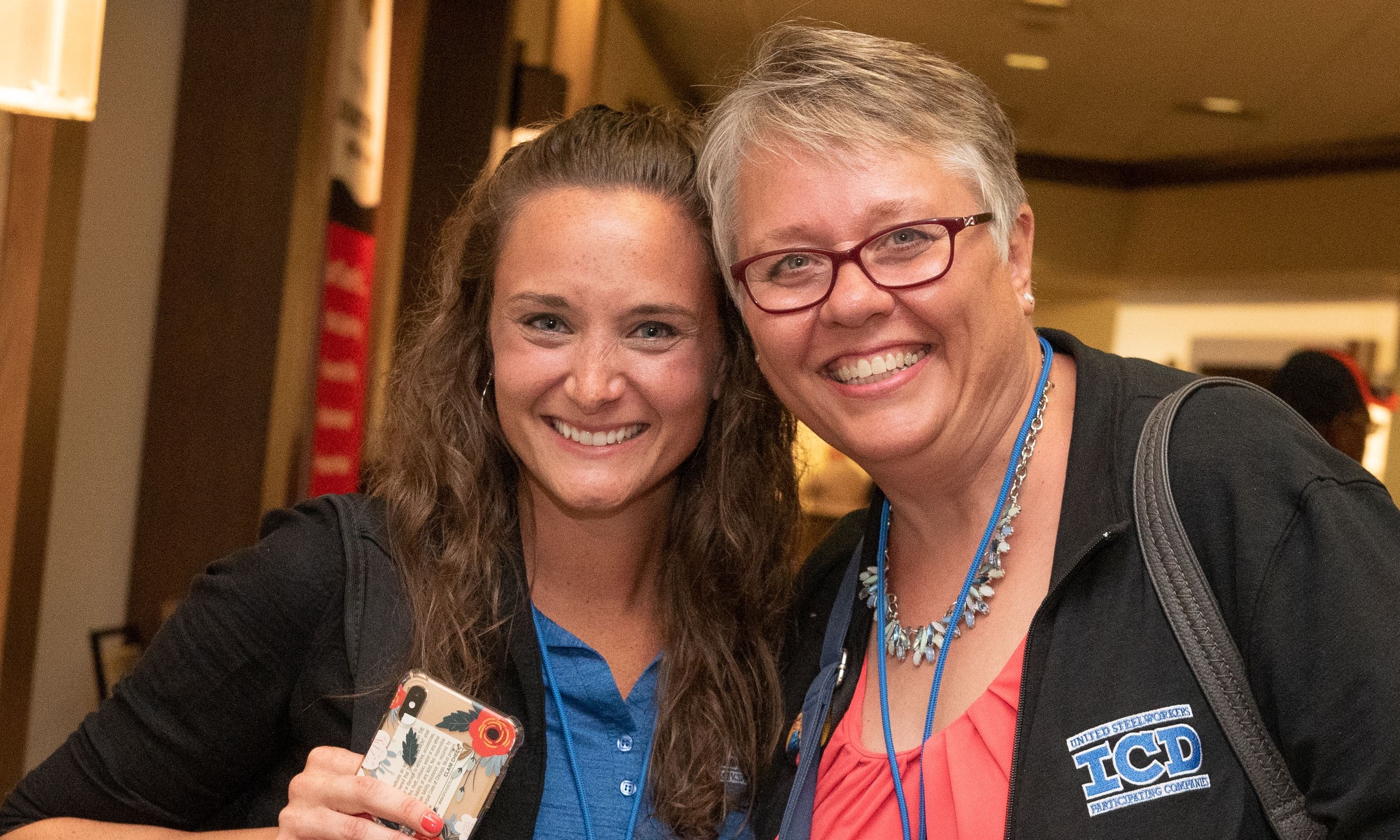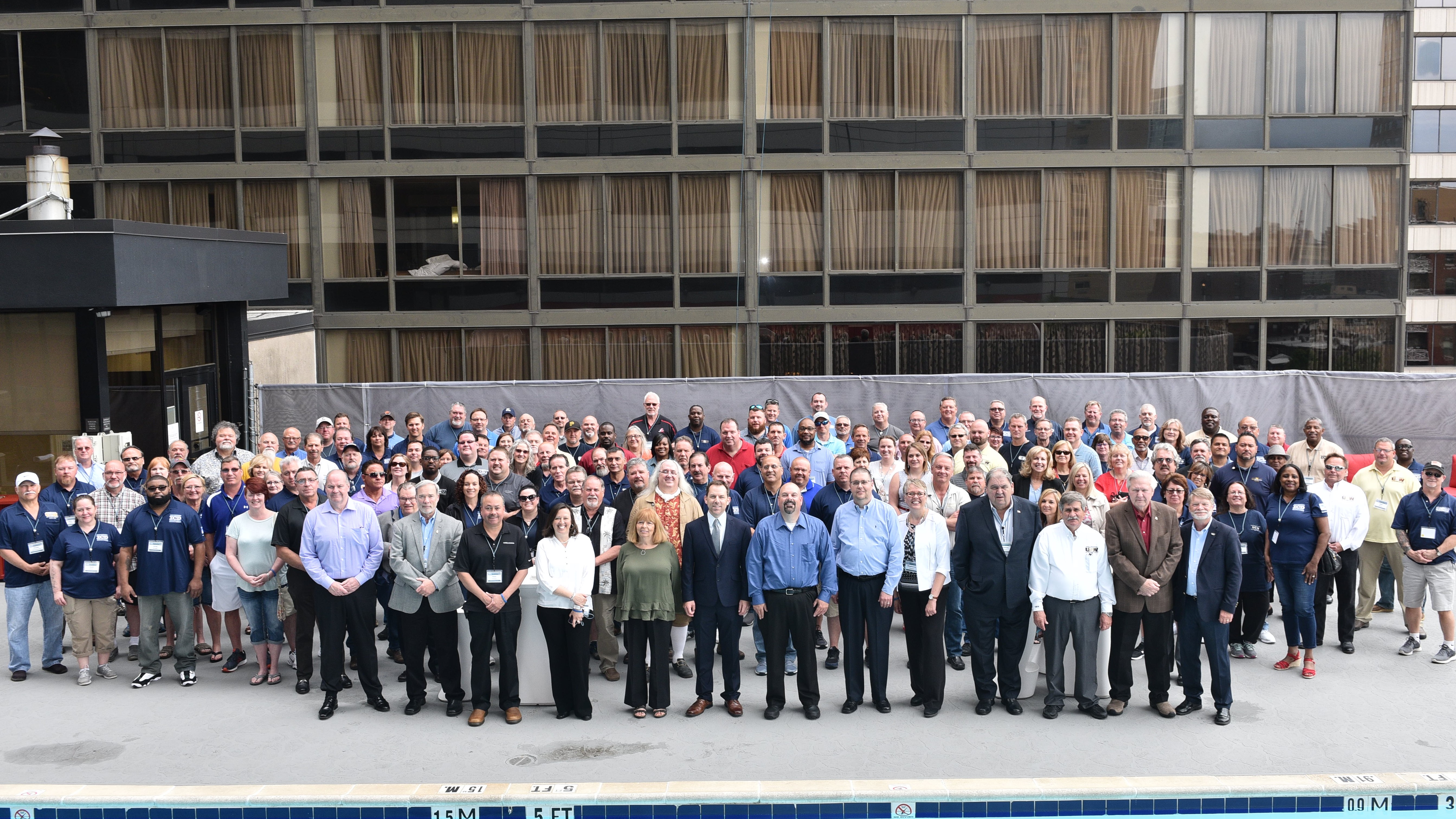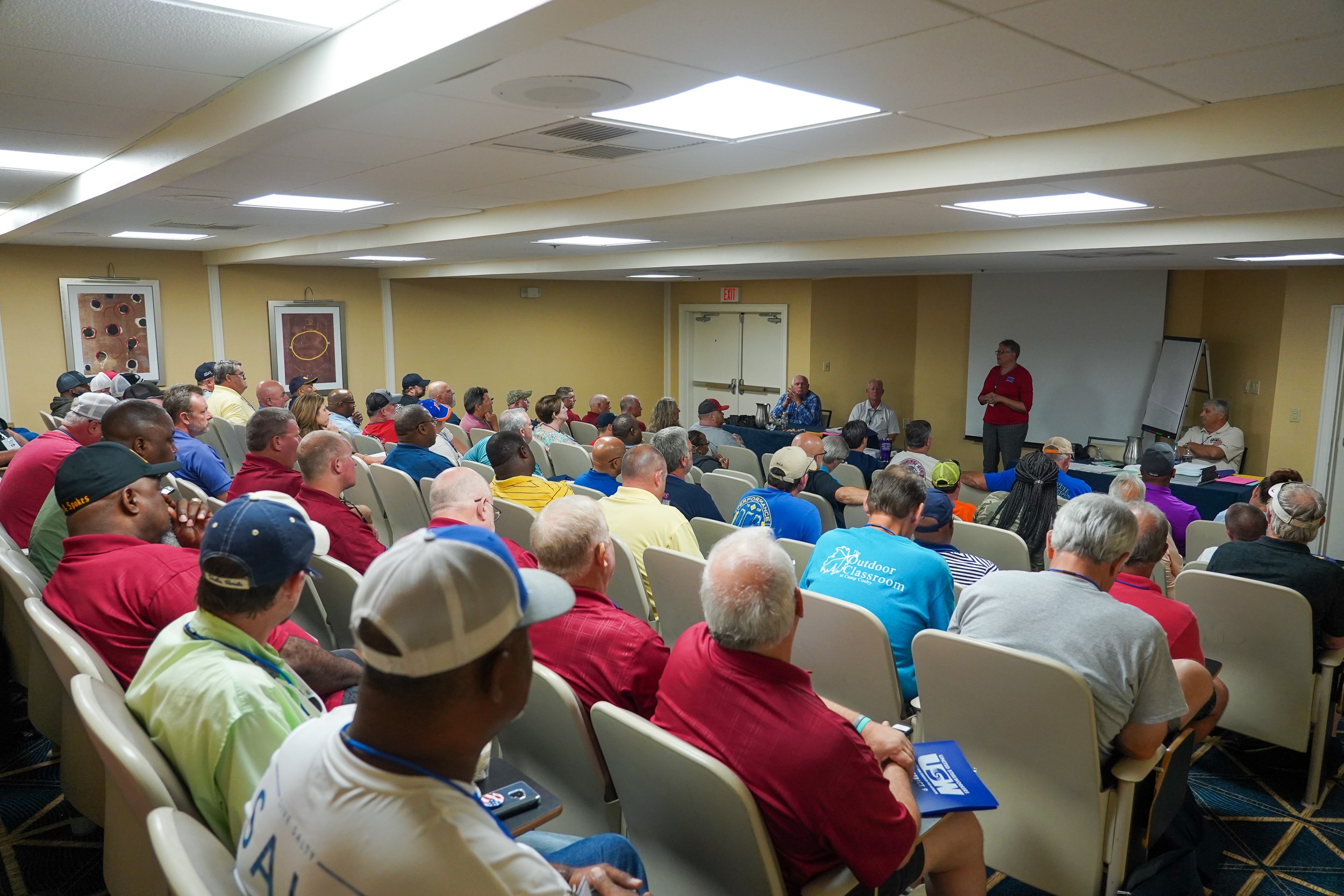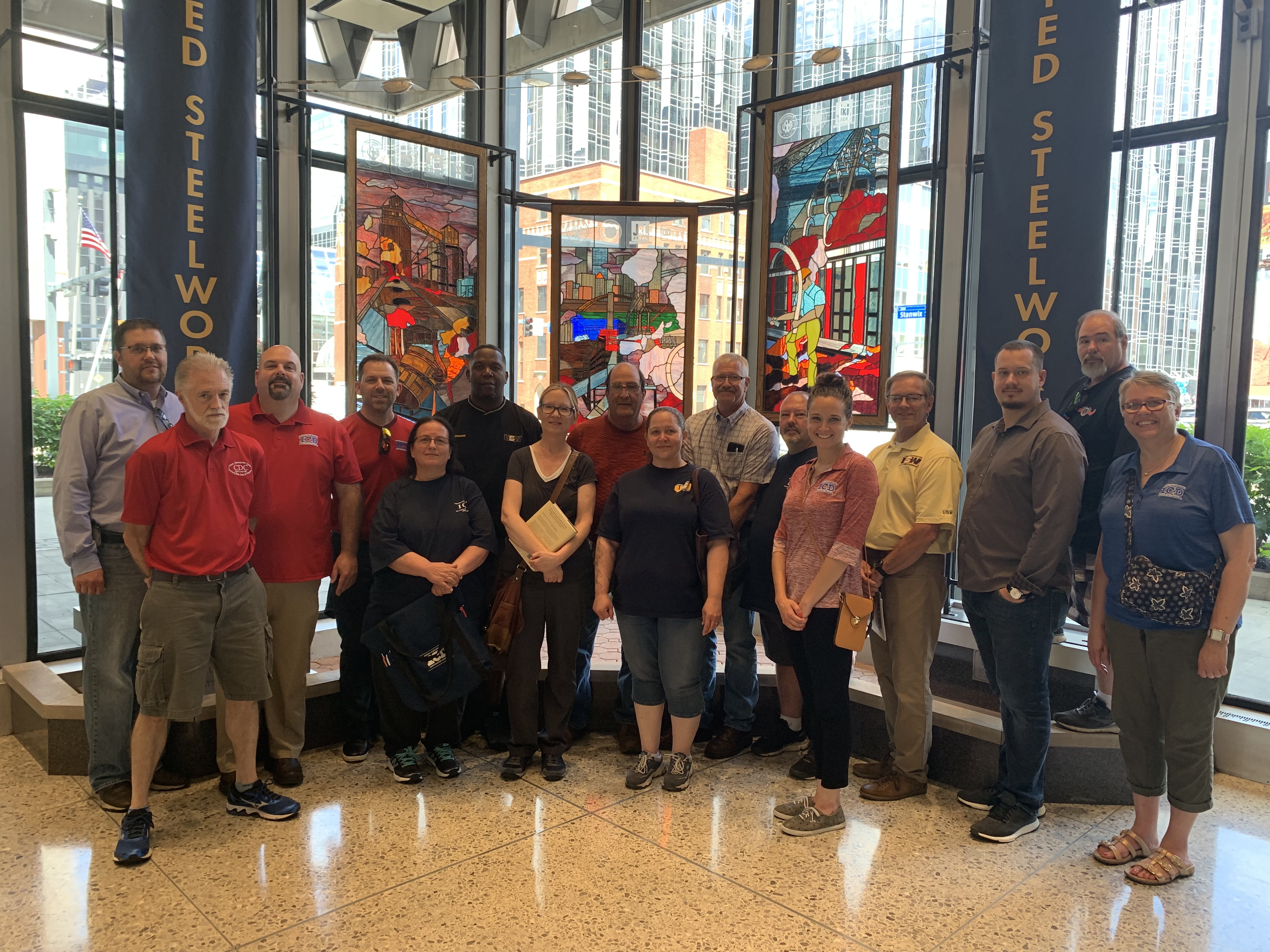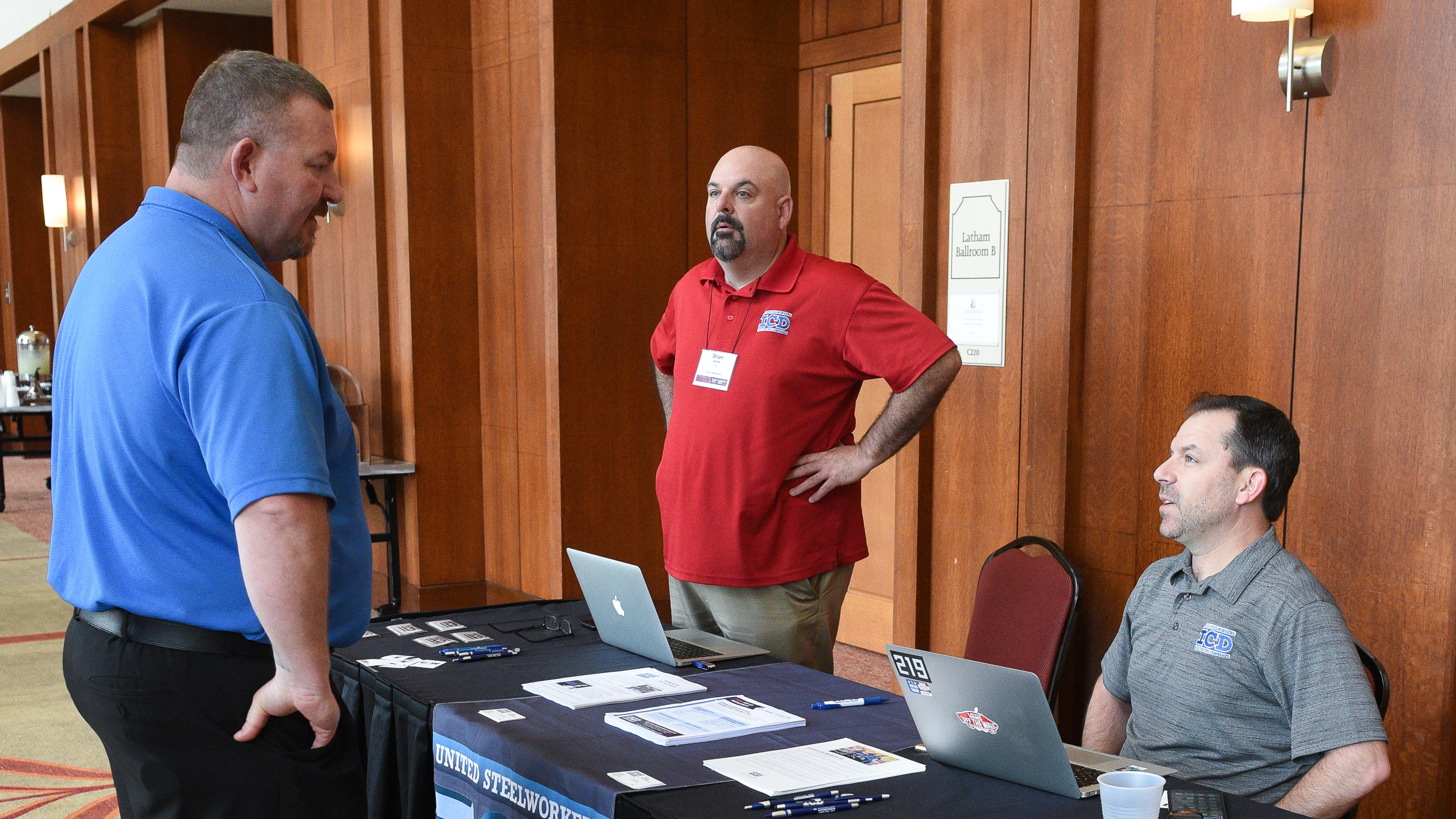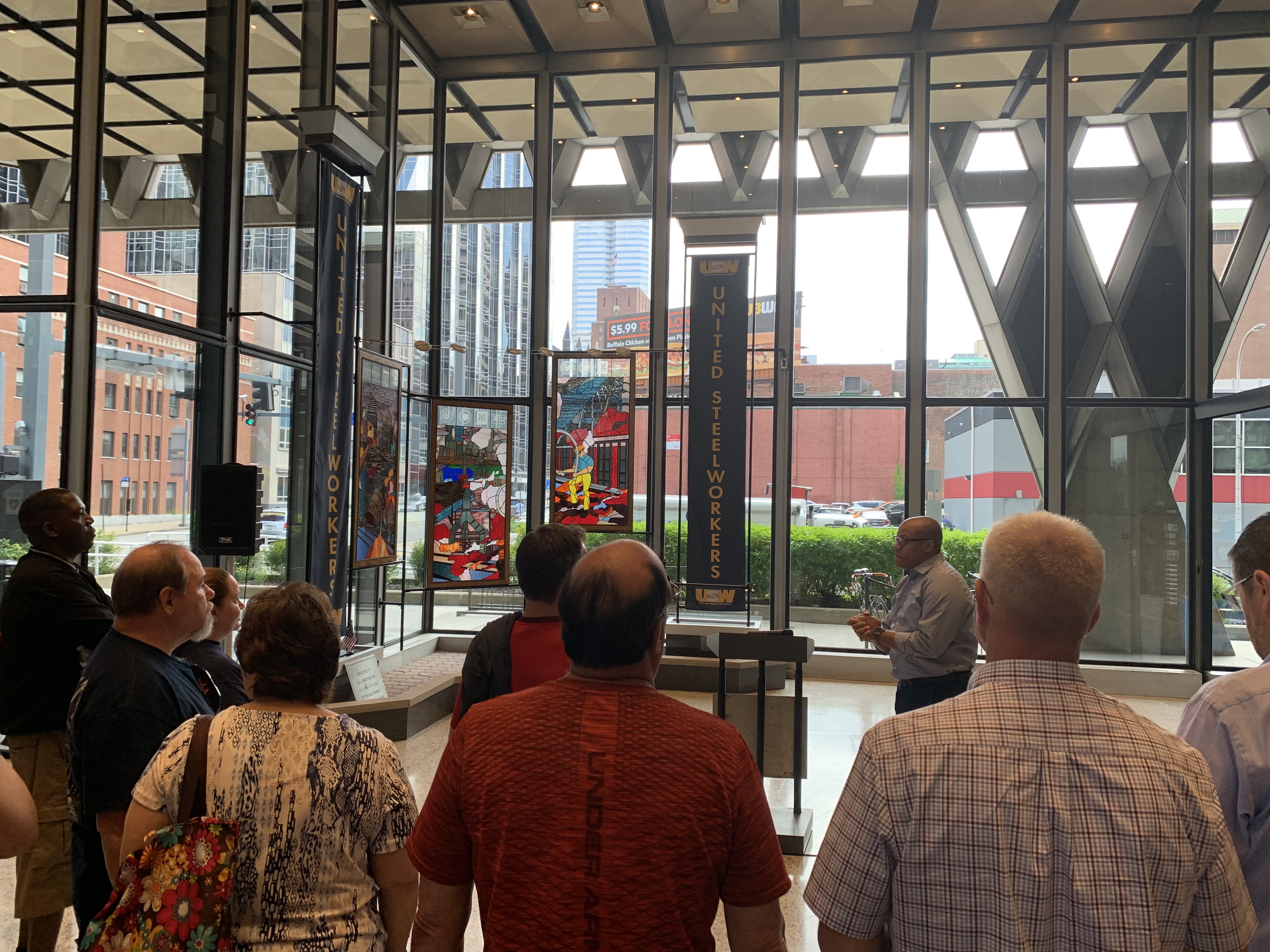 Lifelong Learning for USW Members
"Experience has shown that worker growth and development are stunted when programs are mandated from above, but flourish in an atmosphere of voluntary participation in self-designed and self-directed training and education." USW/Company Contract Language
Mike McLure thought he knew plenty about installing duct work. Then he took an ICD sheet metal class with Fran Arabia, the USW/ATI Safety, Health & Environmental Coordinator, and really learned something.
"I told Fran I wish I had taken the class years ago," said McLure, an electric tech at ATI Local 1196 in Brackenridge, Pa. "I had to go back in my basement and fix all kinds of stuff. Maybe it wasn't stuff the normal eye could see, but I knew it wasn't right.
"It just made me so much more confident in what I was doing."
McLure, who has worked at ATI for 13 years, said after gaining knowledge in the seven-session ICD customized class, he went back into his basement and couldn't believe the things that needed fixed.
Learning Summit Highlights
Wow! 2019 is just flying by. ICD had two Learning Summits this year. One was in Pittsburgh, the other in Des Moines.
Maybe you missed one? No sweat. Just click the link below and check out the highlights.
And always remember ... learning, it's your benefit for life.
Steel's in his heart and his art
You can call Tom Furey a steelworking artist. Or an Artistic Steelworker.
Either way, he's a Steelworker turned painter these days.
"I started in the mill (at U.S. Steel Fairless Works) for college money and thought I'd quit for good after I graduated," the former USW Local 4889 member said. "But two weeks after graduation my mom said the mill called. 'They want you back.' I couldn't refuse. It was such good money."
During his 42 years as a Steelworker – a third generation Steelworker, by the way – Furey has hung up his steel-toe boots for a painting brush.
Announcing the 2019 Tino Fulimeni Scholarship Winners
Tino Fulimeni was an advocate for education.
He would have loved Karlie Hill.