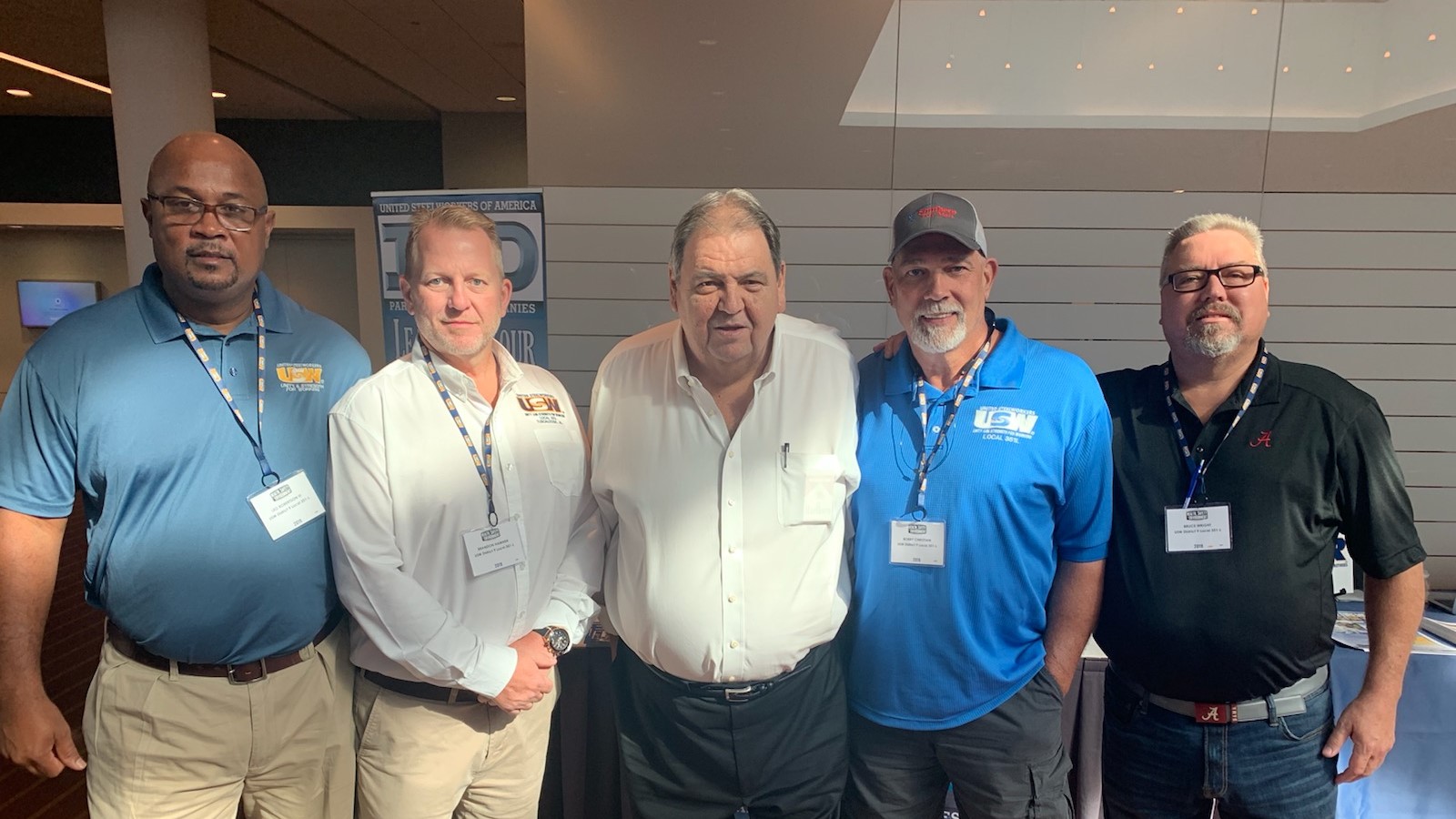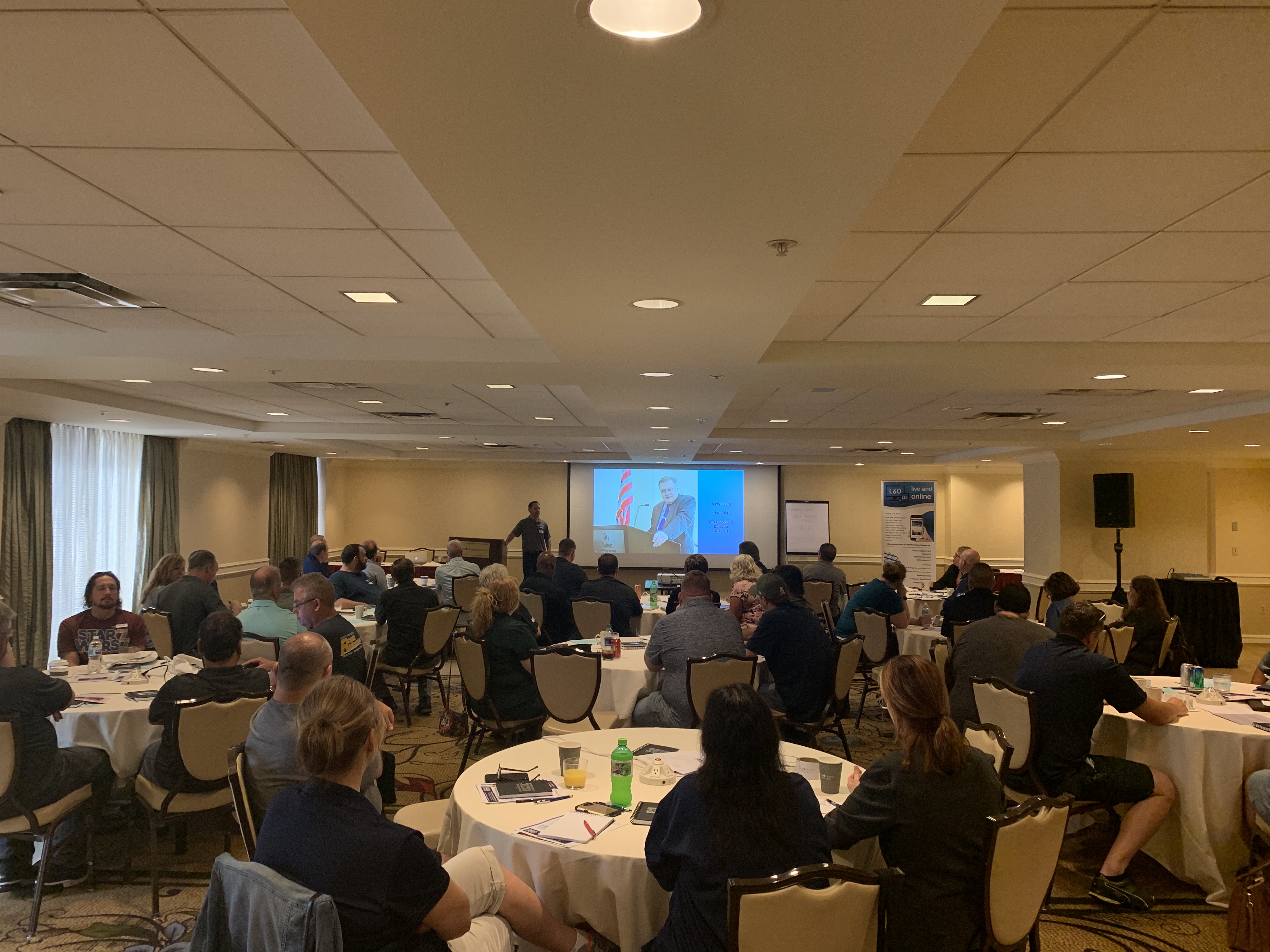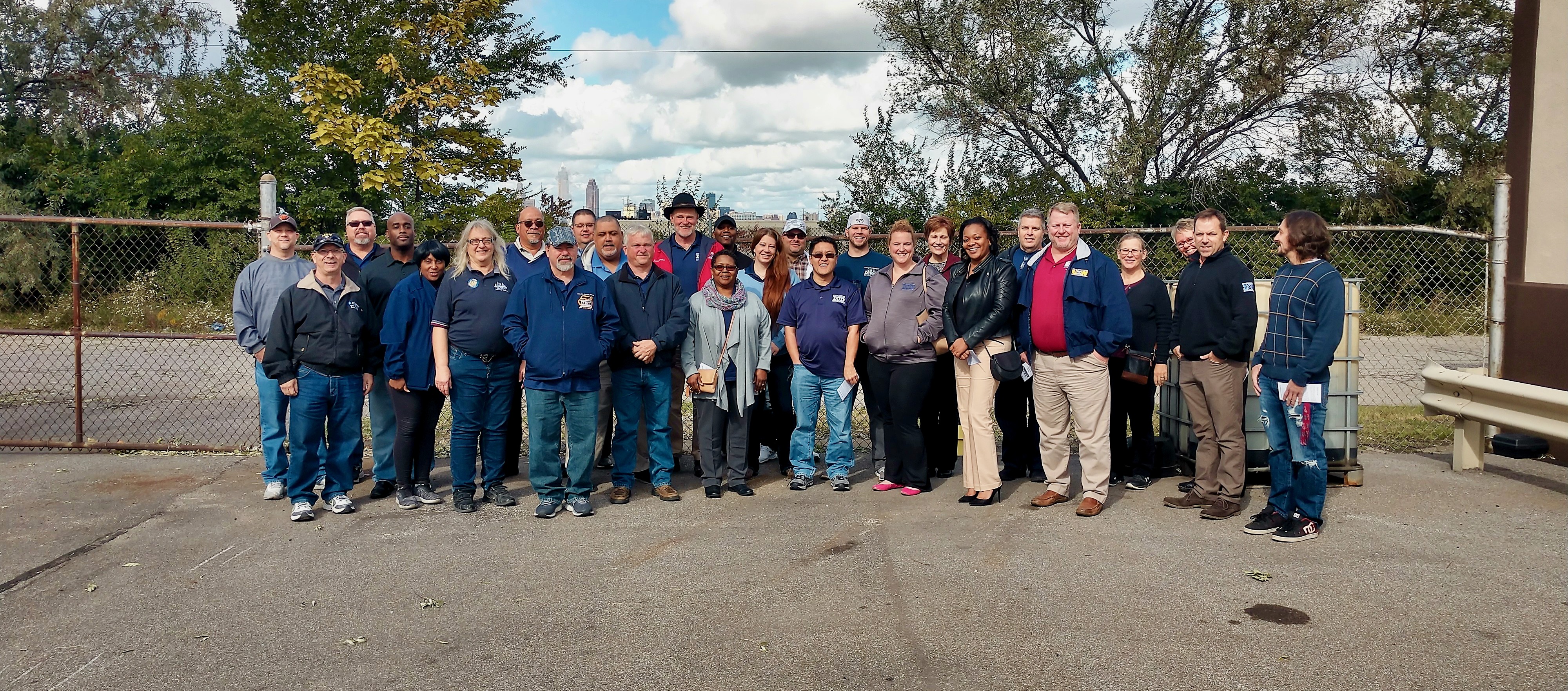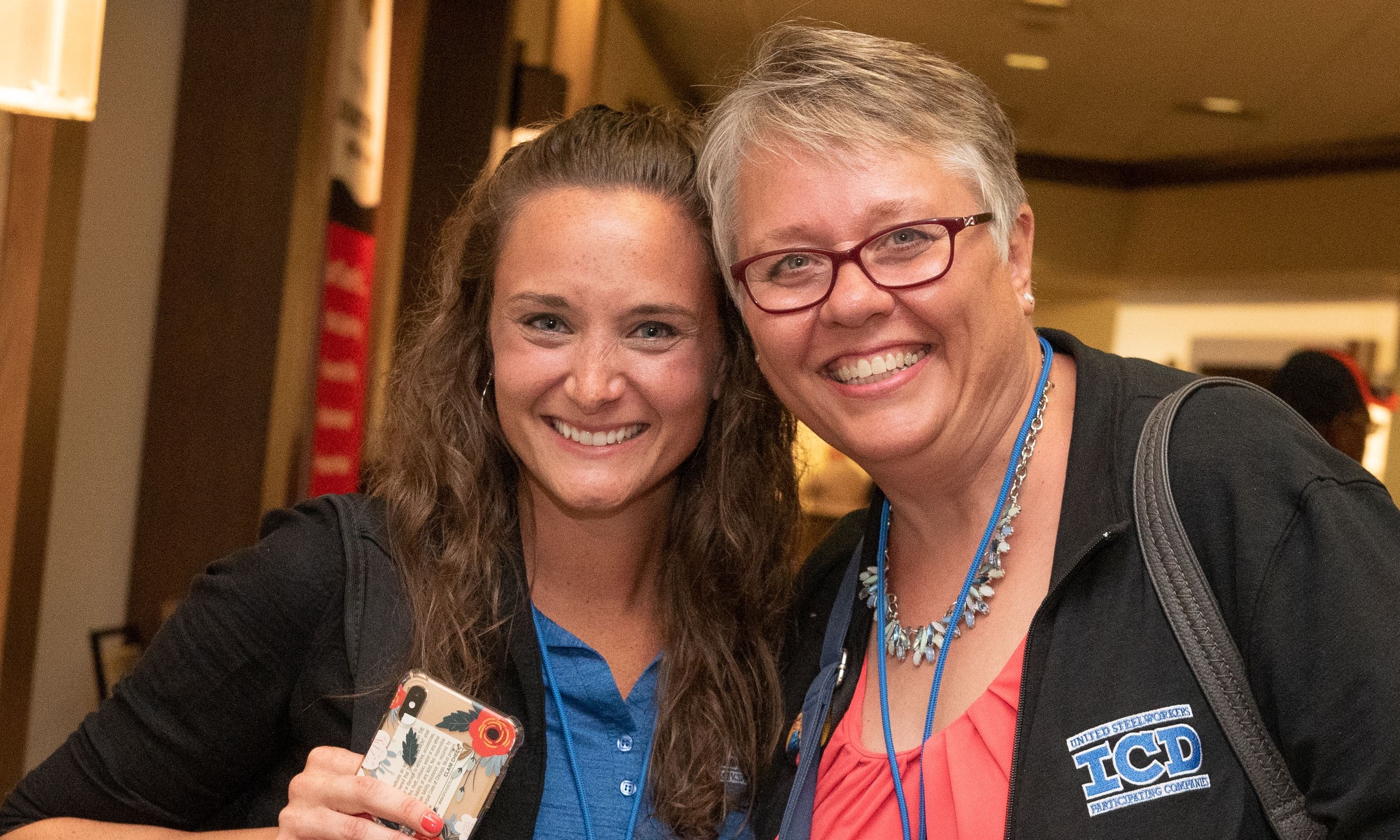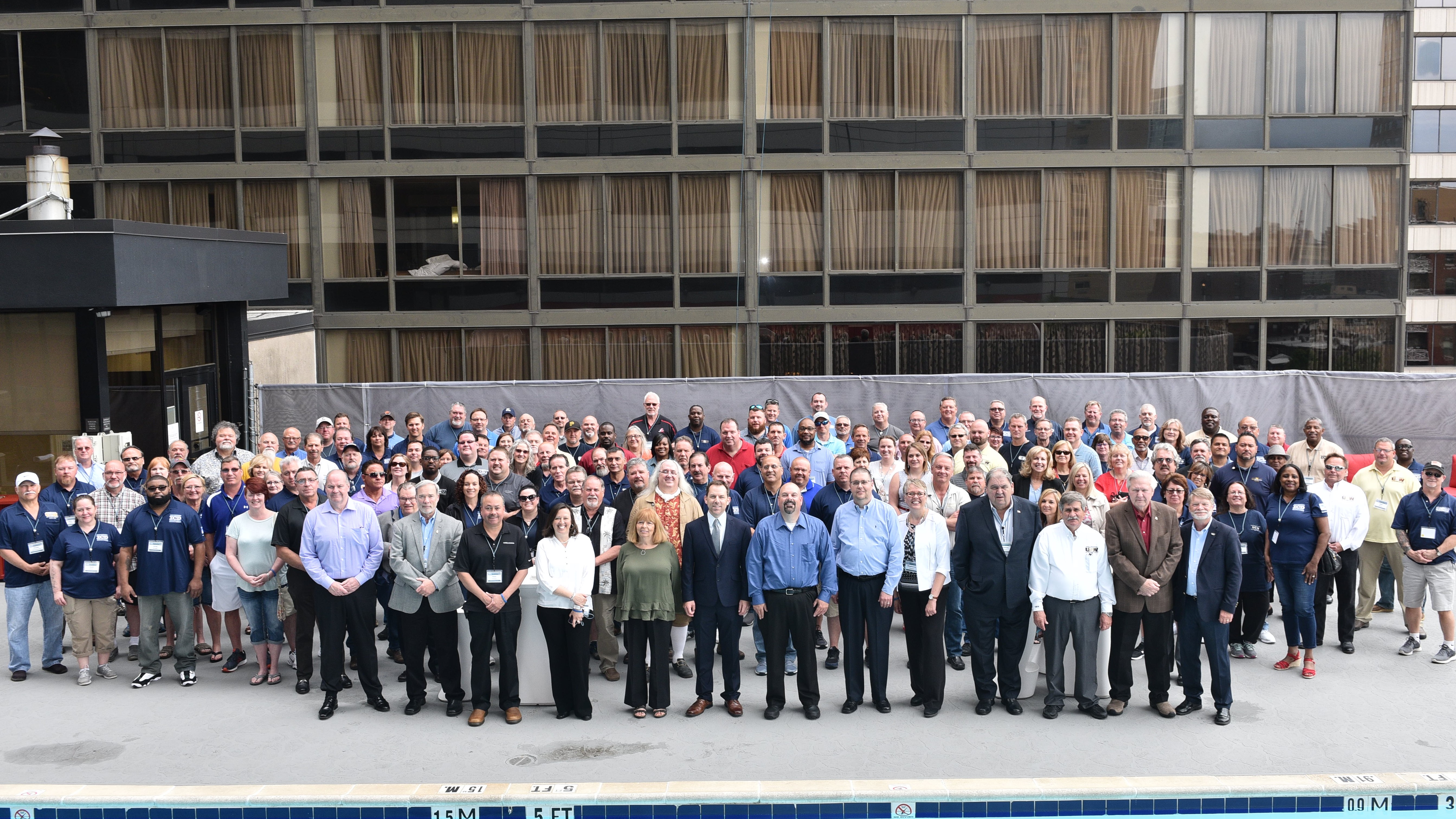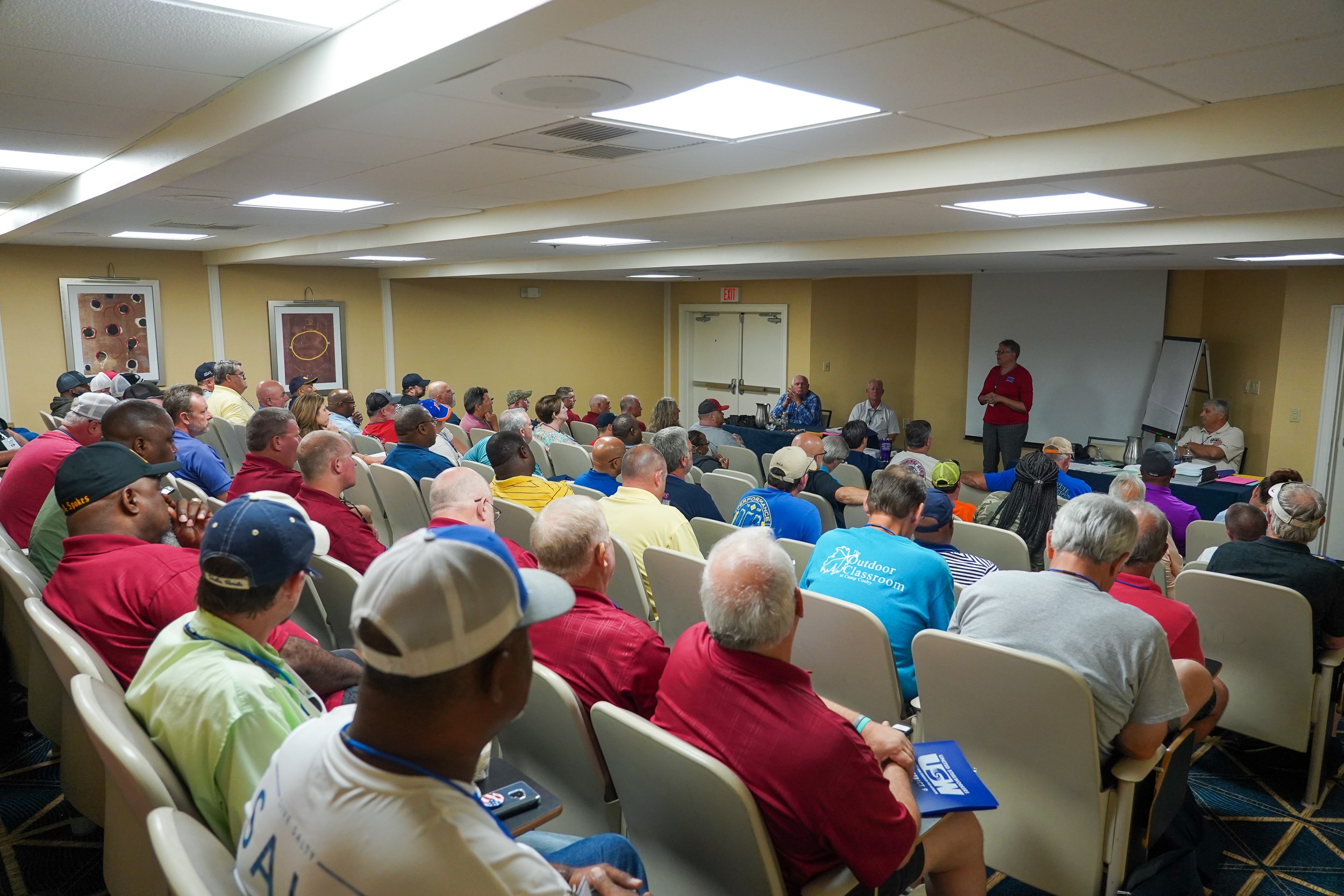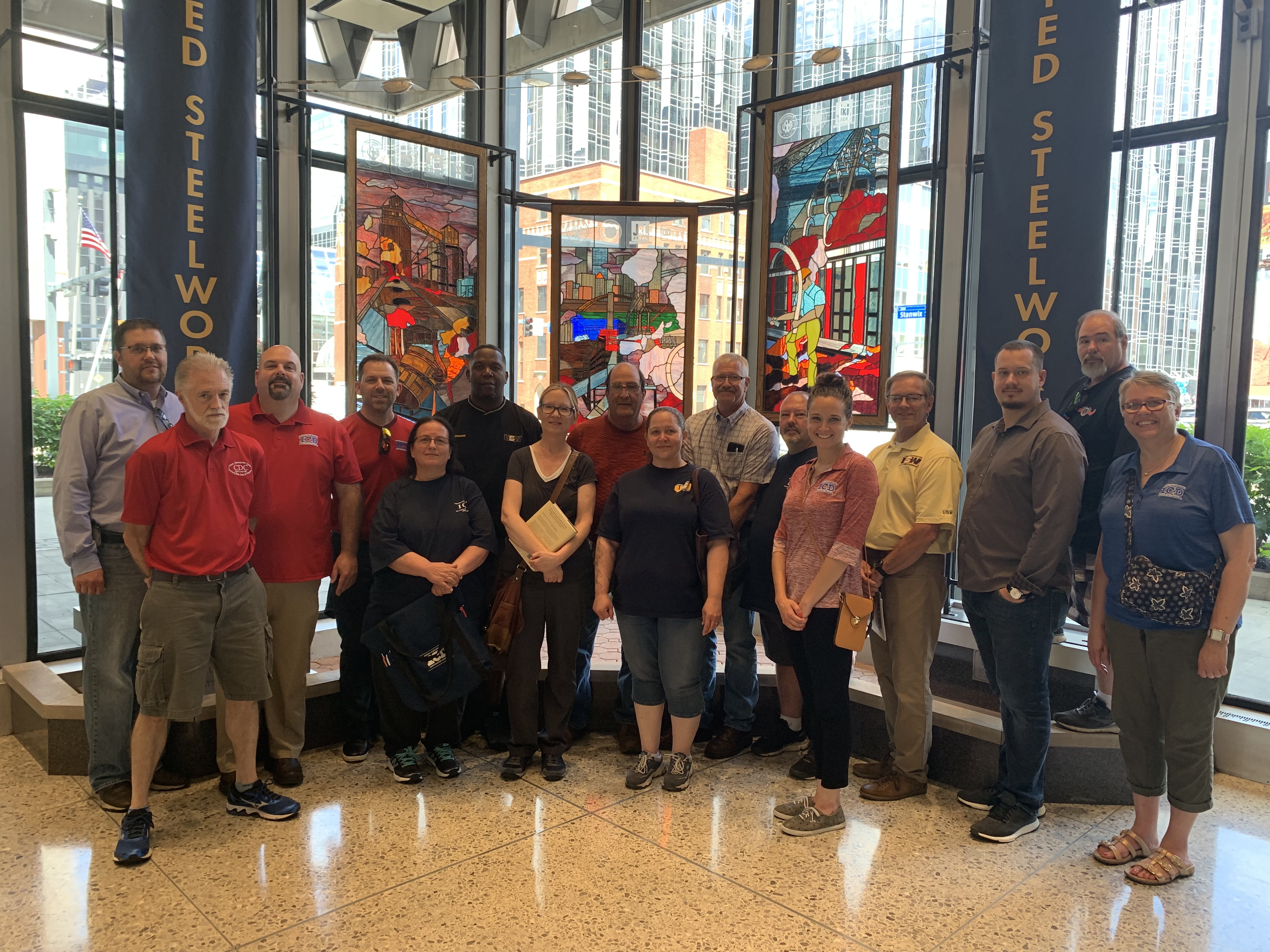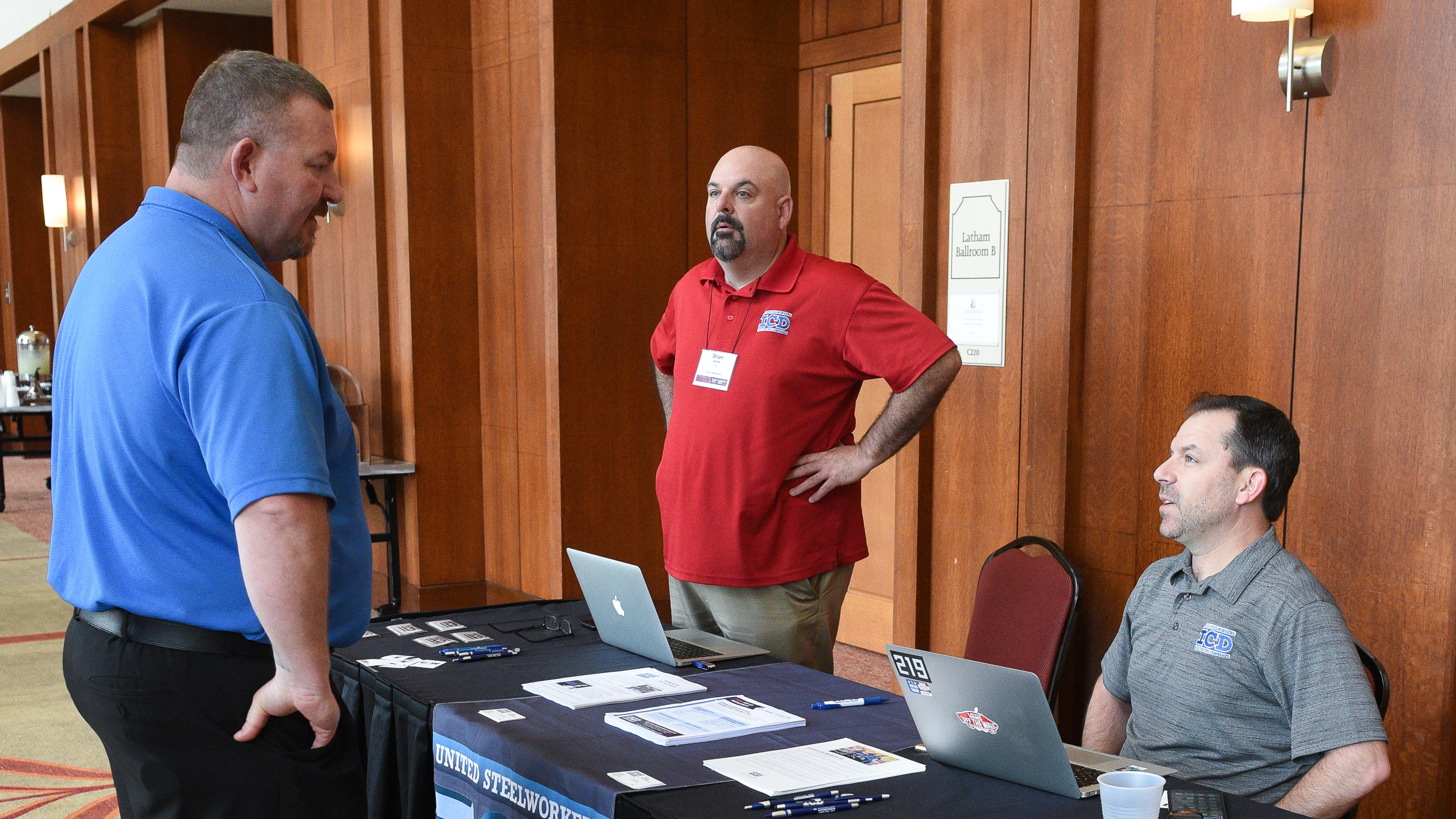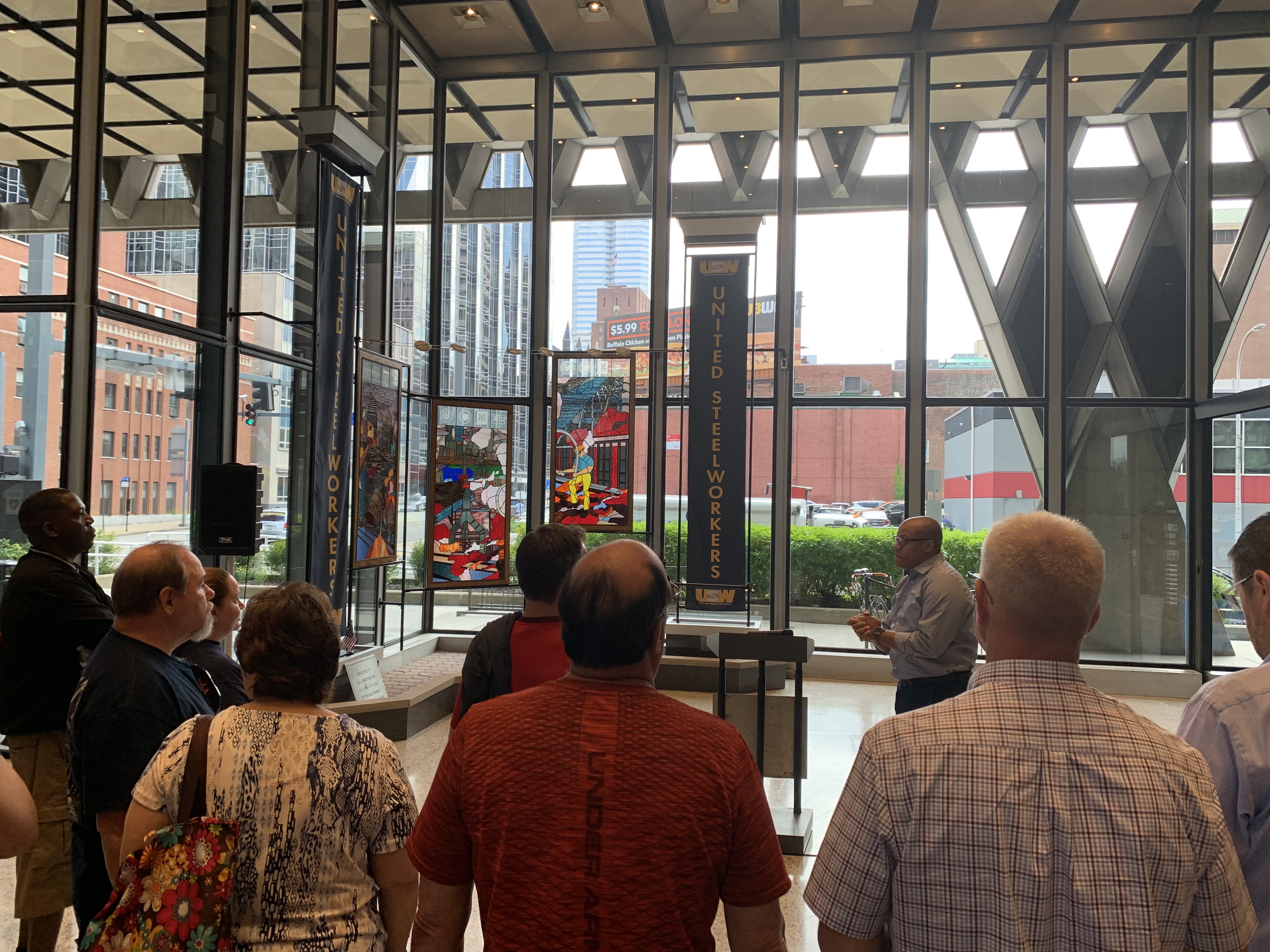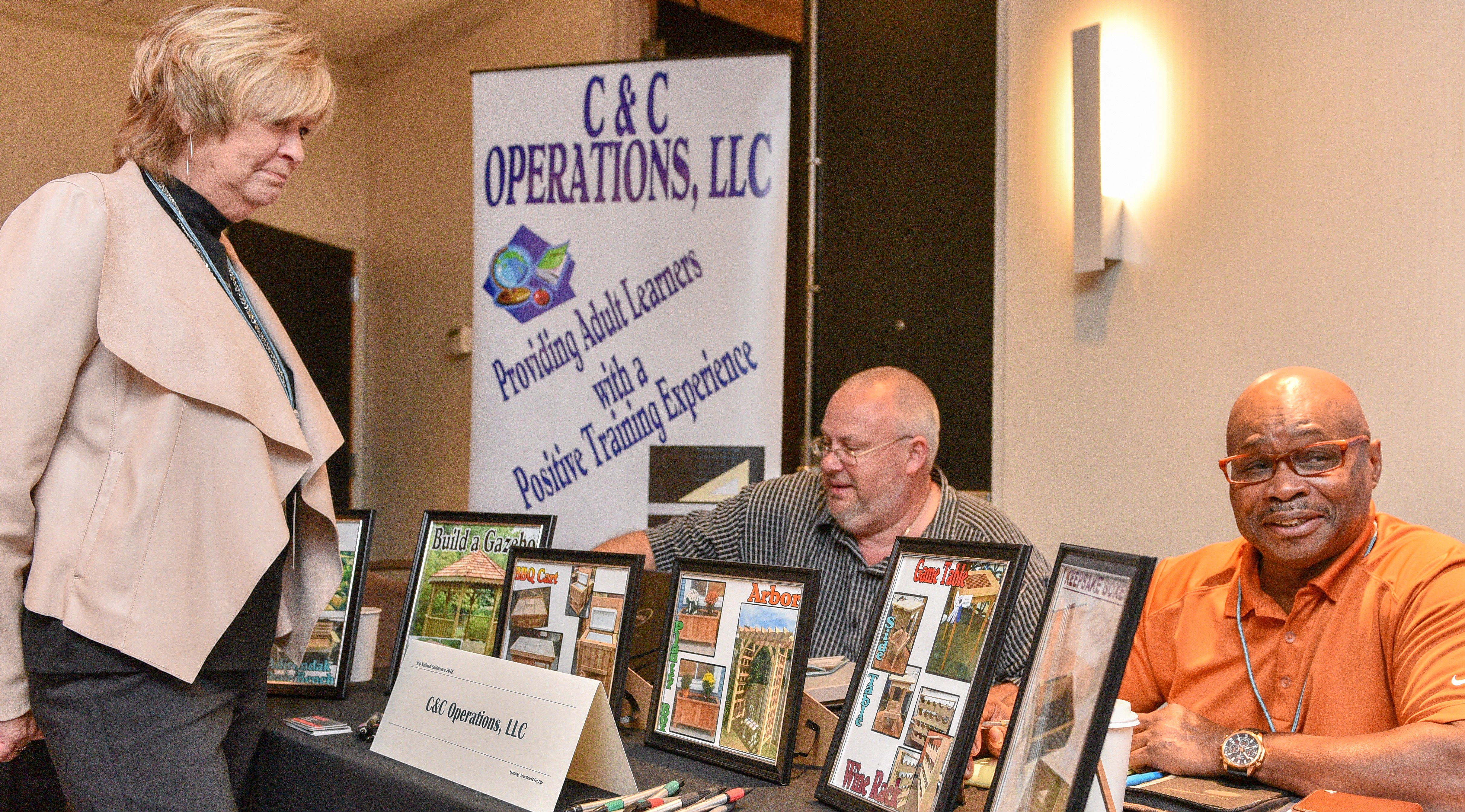 Lifelong Learning for USW Members
"Experience has shown that worker growth and development are stunted when programs are mandated from above, but flourish in an atmosphere of voluntary participation in self-designed and self-directed training and education." USW/Company Contract Language
Steelworker adds a skill during pandemic layoff
Nick Zimmerman migrated from Wisconsin to Northwest Indiana looking to provide for his family.
He wanted to be a Steelworker.
"My wife (Andrea) had her father and brother working at the steel mills, so she knew the lifestyle and how the job could provide for a family," Zimmerman said.
Then the COVID-10 pandemic hit, and it hit Zimmerman hard. With only two years in at USW Local 1010 in East Chicago, Ind., the crane operator was laid off.
That's when he took advantage of his ICD benefit.
Tino Scholarship extended
Is ICD part of your benefit? Then the Tino Fulimeni scholarship is, too!
In 2019, the Institute for Career Development awarded eight scholarships for $1,000 each to the children or grandchildren of Steelworkers.
ICD benefit helping members after Goodyear-Gadsden closing
Joel Ingram was seven weeks away from full retirement at Goodyear in Gadsden, Alabama. Close friend and fellow electrician, Brian Smith, had 25 years in at the tire plant when it closed its doors.
The USW Local 12L members needed a safety net, so they took advantage of their ICD benefit.
Let's hear about your ICD benefit
Meet Dennis Chandler, an ICD music instructor, who has a passion for teaching. His enthusiasm is contagious to the USW Local 979 members in Cleveland. Just watch "and listen" for yourself.