The wait will be nearly three-and-a-half years. That's a mighty long time.
The last ICD National Conference was in June, 2018, in Philadelphia, and a lot has happened since then. But the one thought that keeps running through my mind is: I can't believe it's been that long.
Don't worry, we'll fix all that when we gather in Nashville Dec. 8-10 at the Loews Vanderbilt Hotel for the TWICE-POSTPONED ICD National Conference.
Things are looking good on our end, and we are very much looking forward to seeing everyone in Nashville.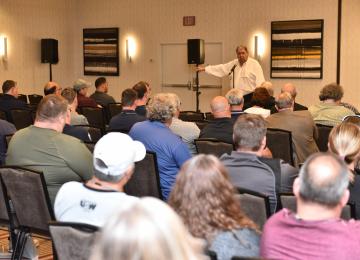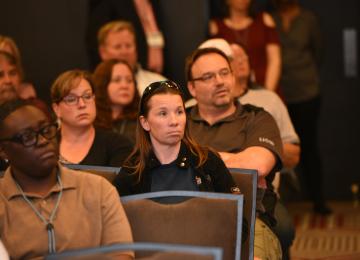 It's now time for us all to kick it into high gear as the conference approaches.
The deadline to reserve your hotel room is LESS THAN A MONTH AWAY -- Friday, Nov. 12. We understand there may have been some hesitancy to make your reservation before now, but it would really behoove you to take care of that as soon as possible.
You can reserve your room by clicking on this link.
More info on the conference, including registration, can be found by clicking on this link.
We've got a lot of programming in store for you. It's been way, way too long. We'll see YOU in Nashville.