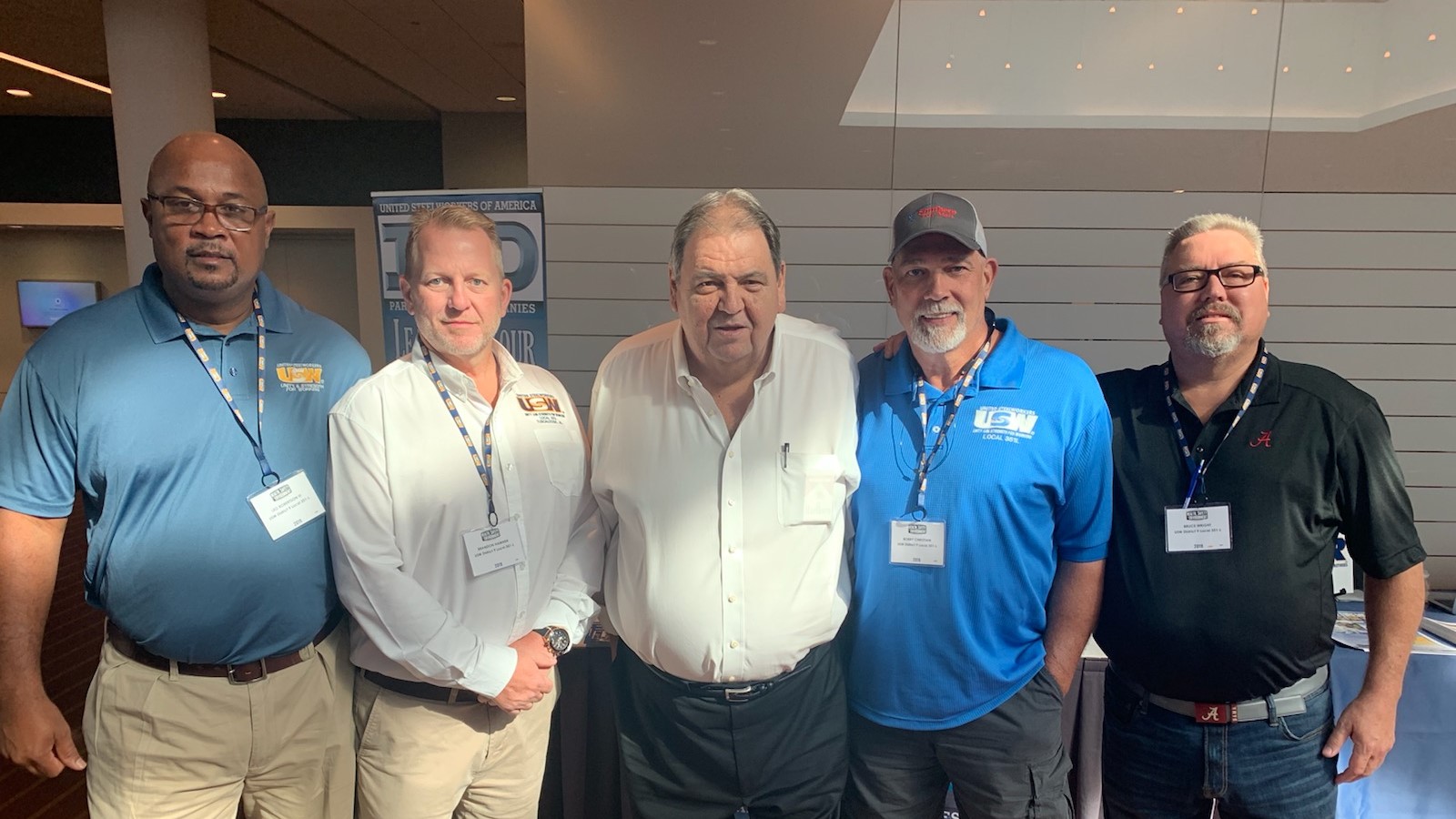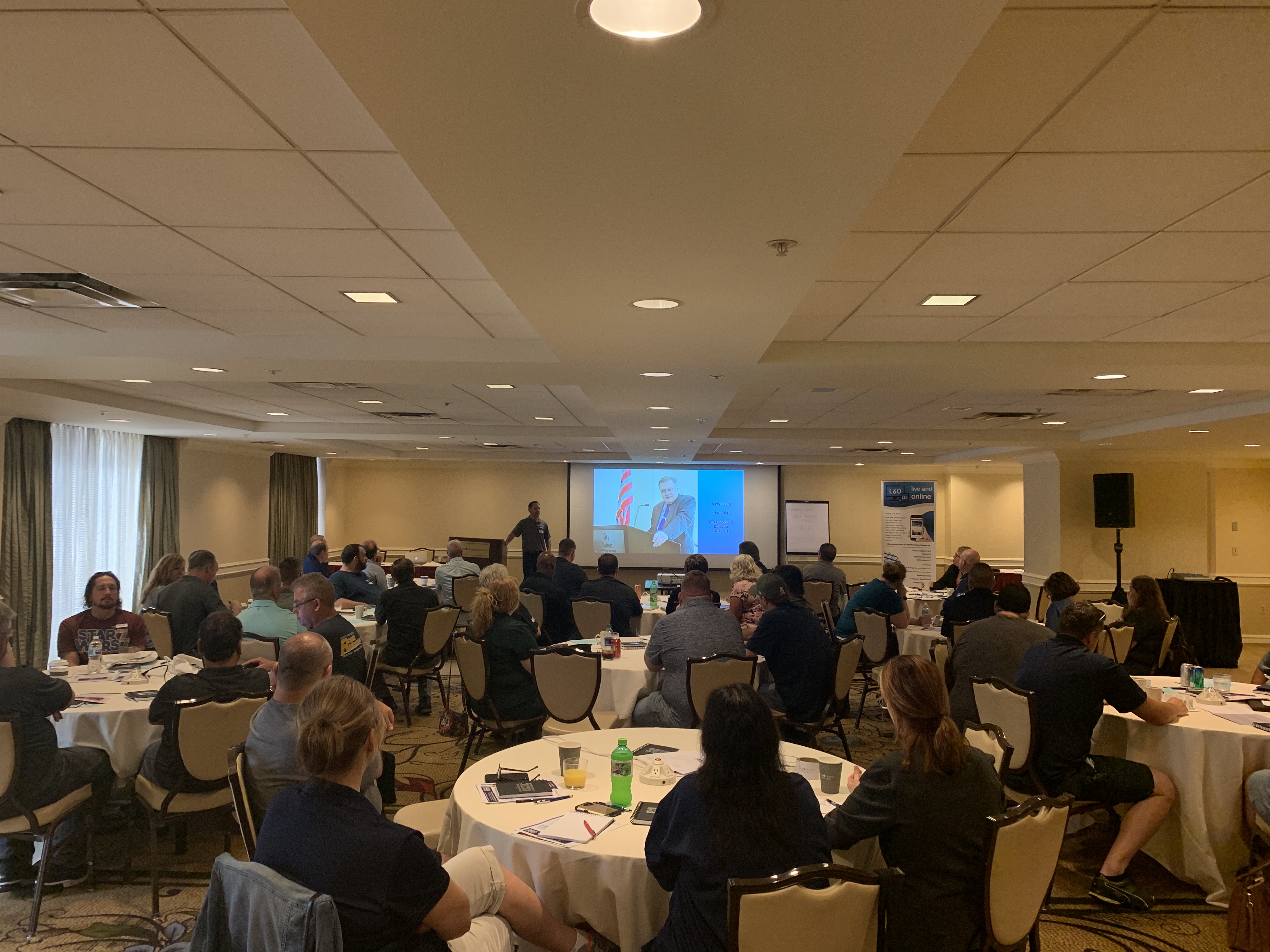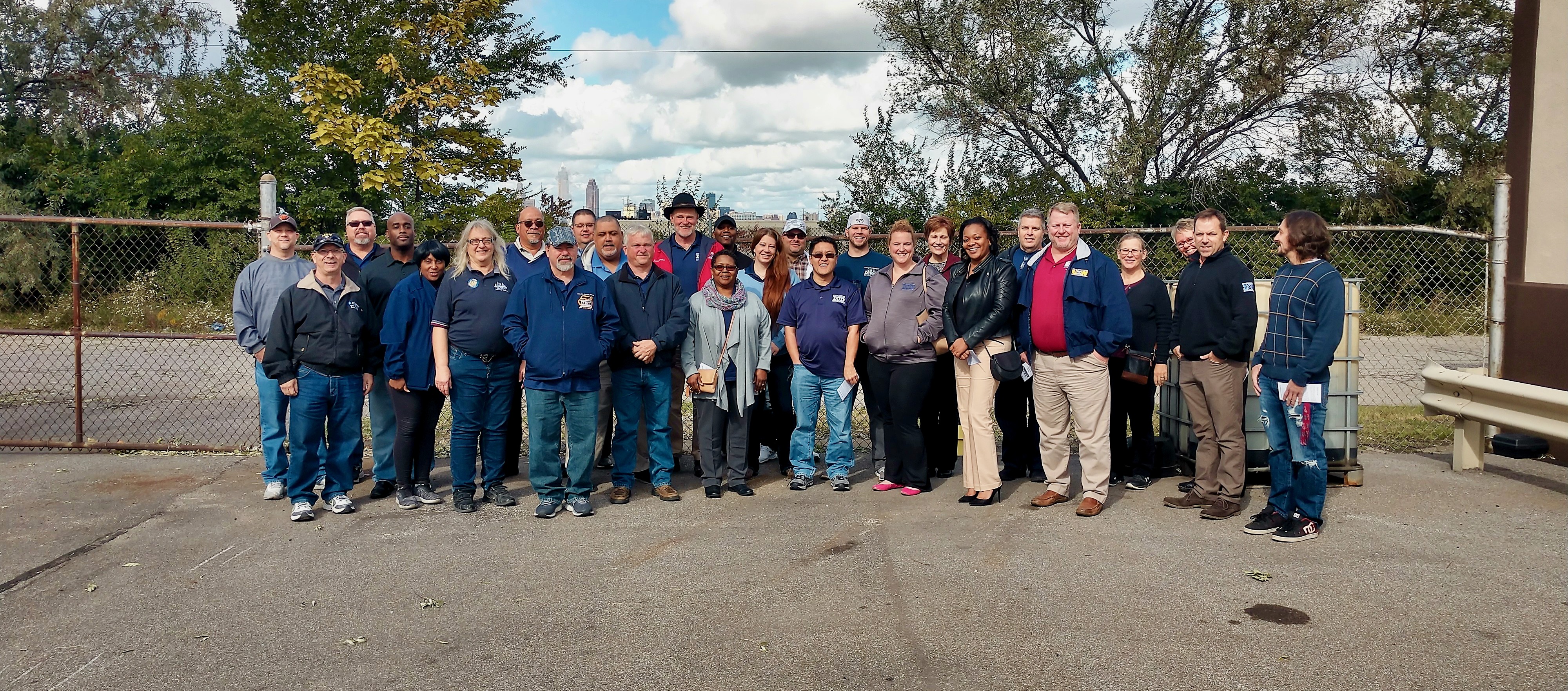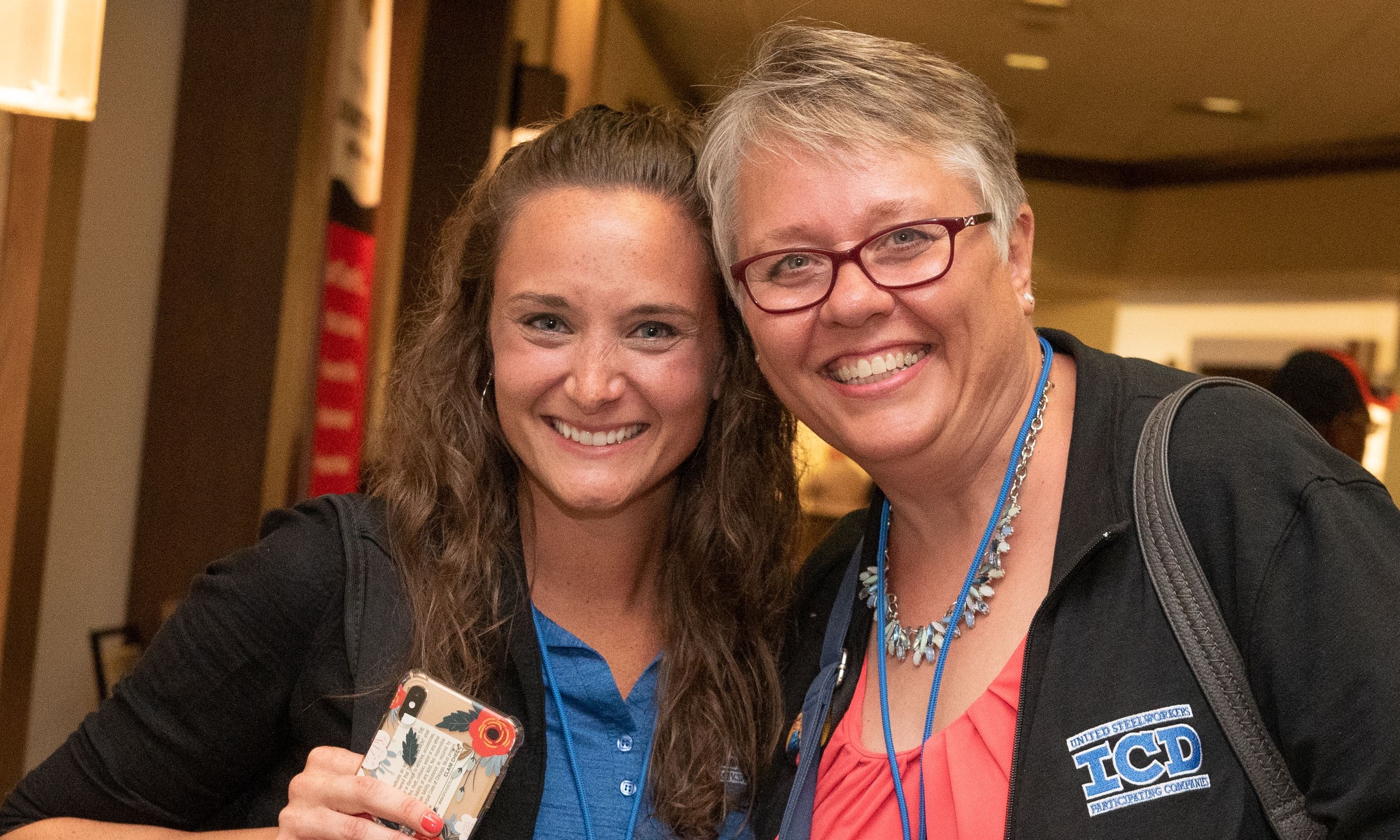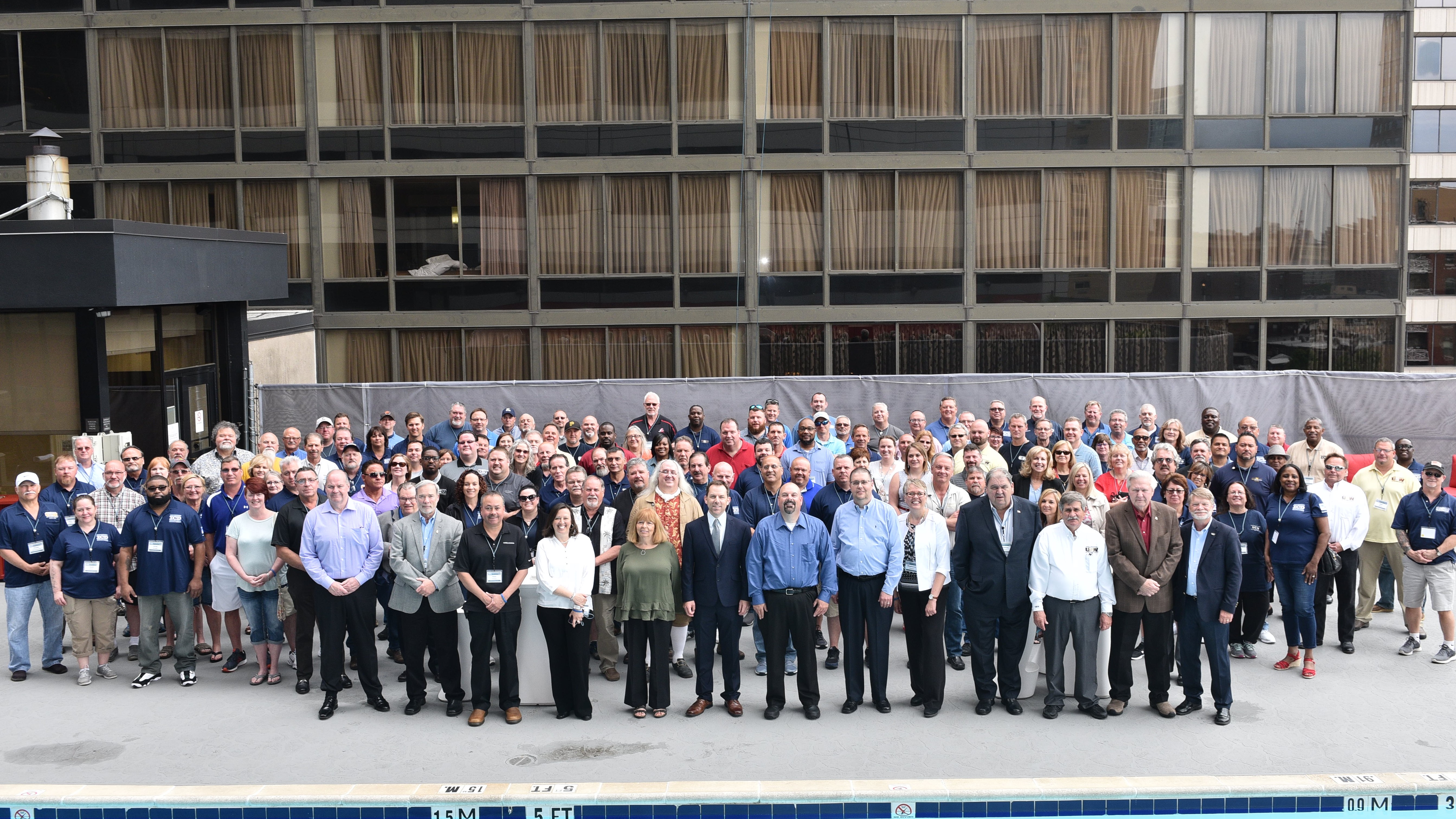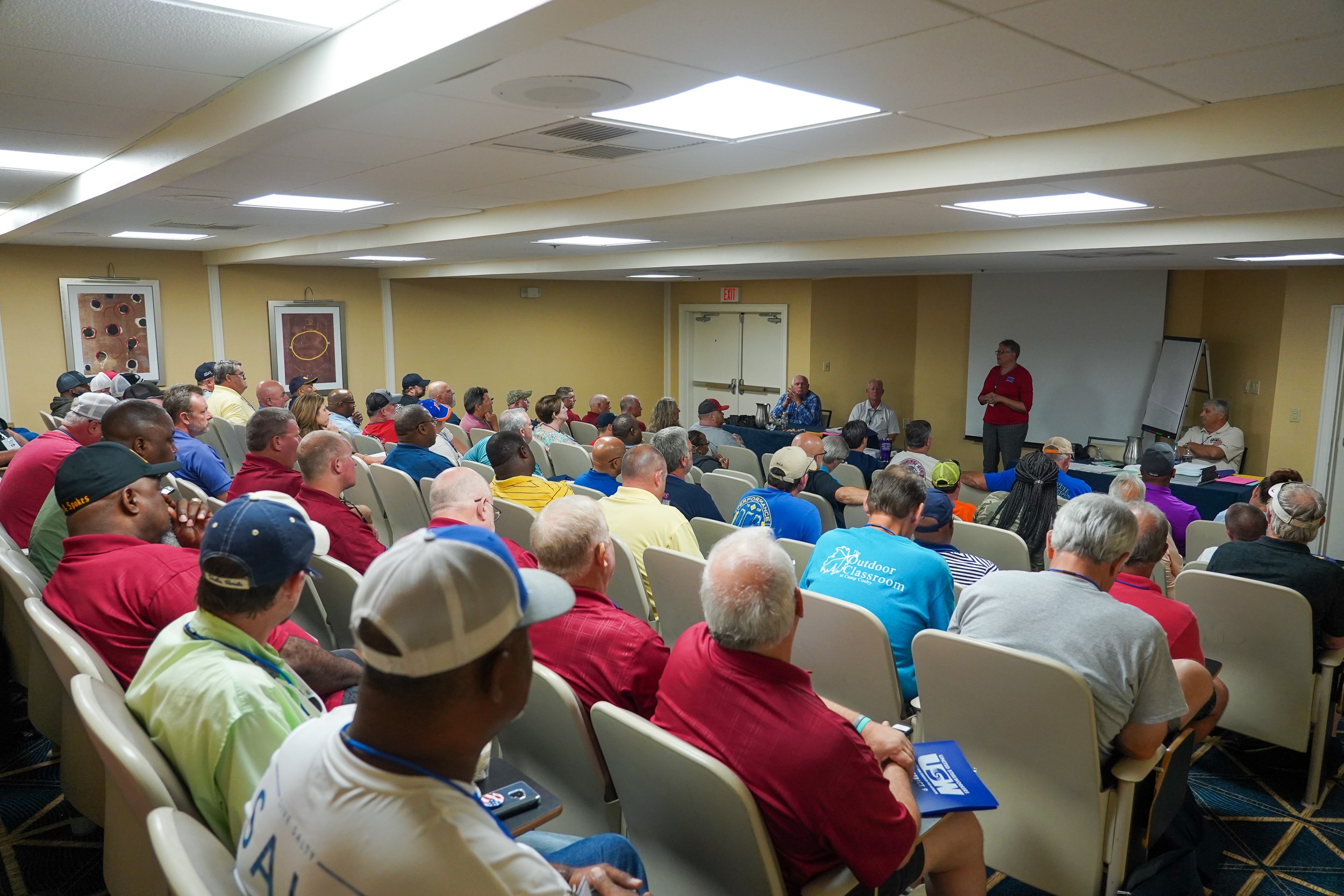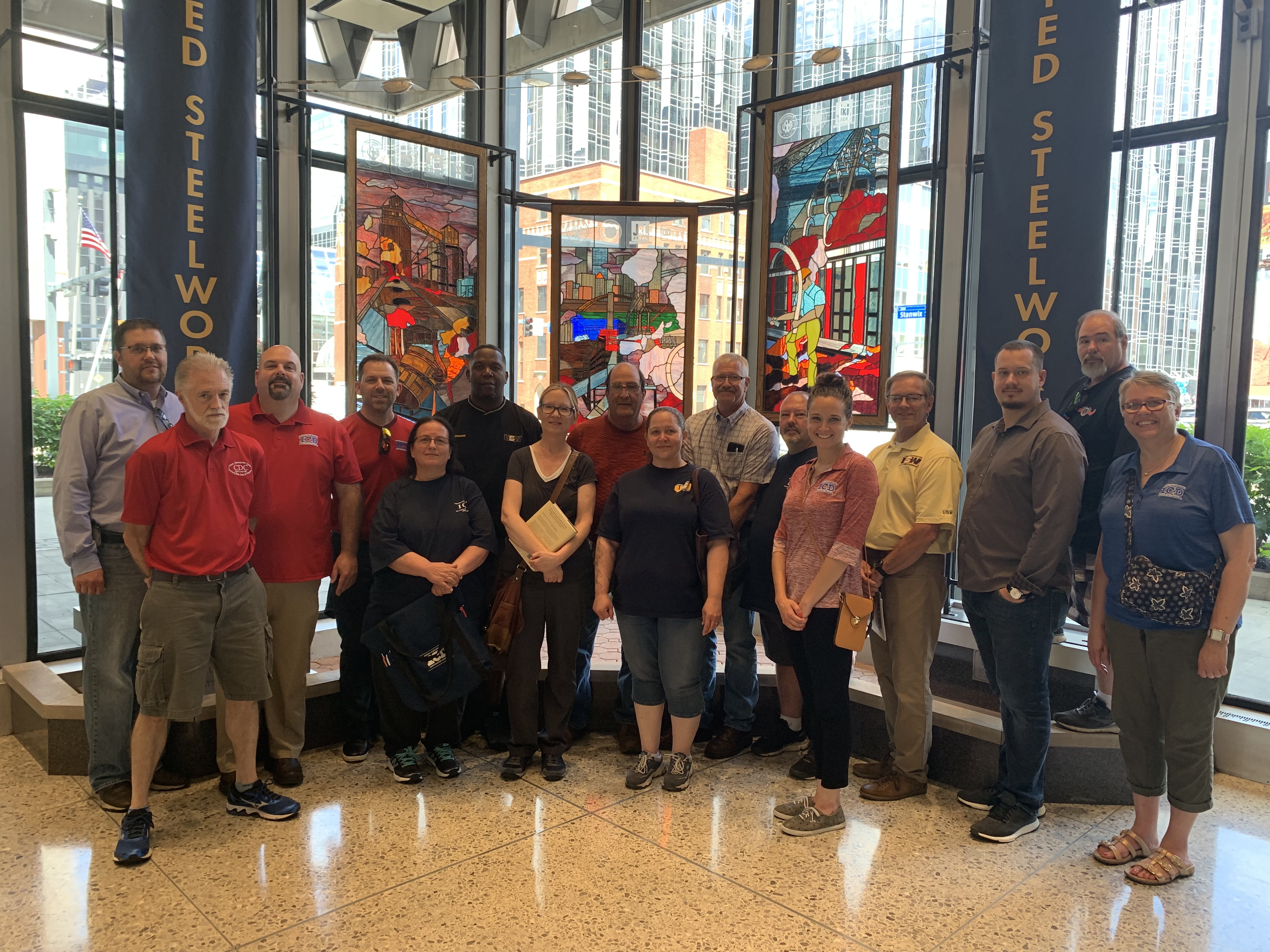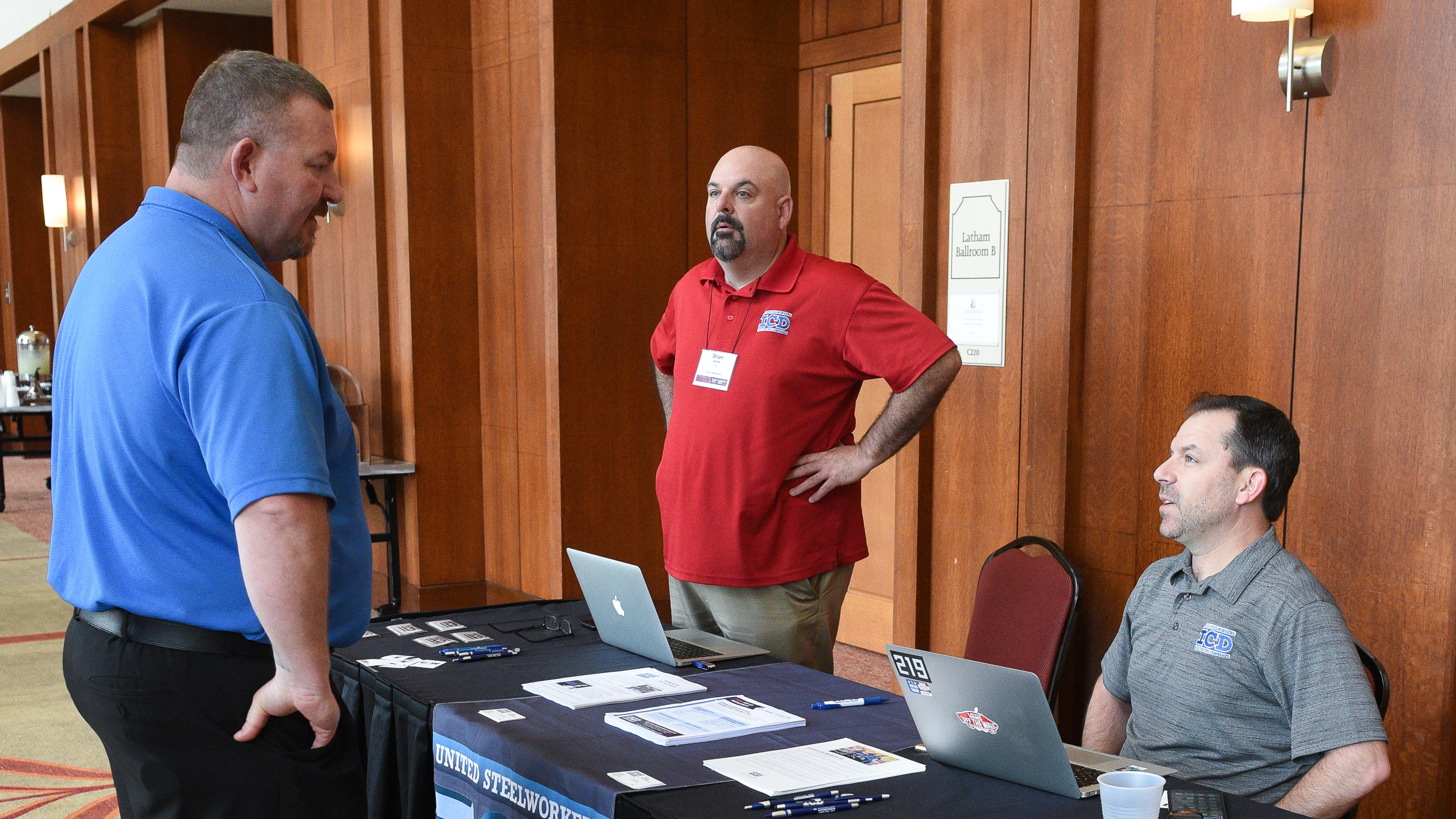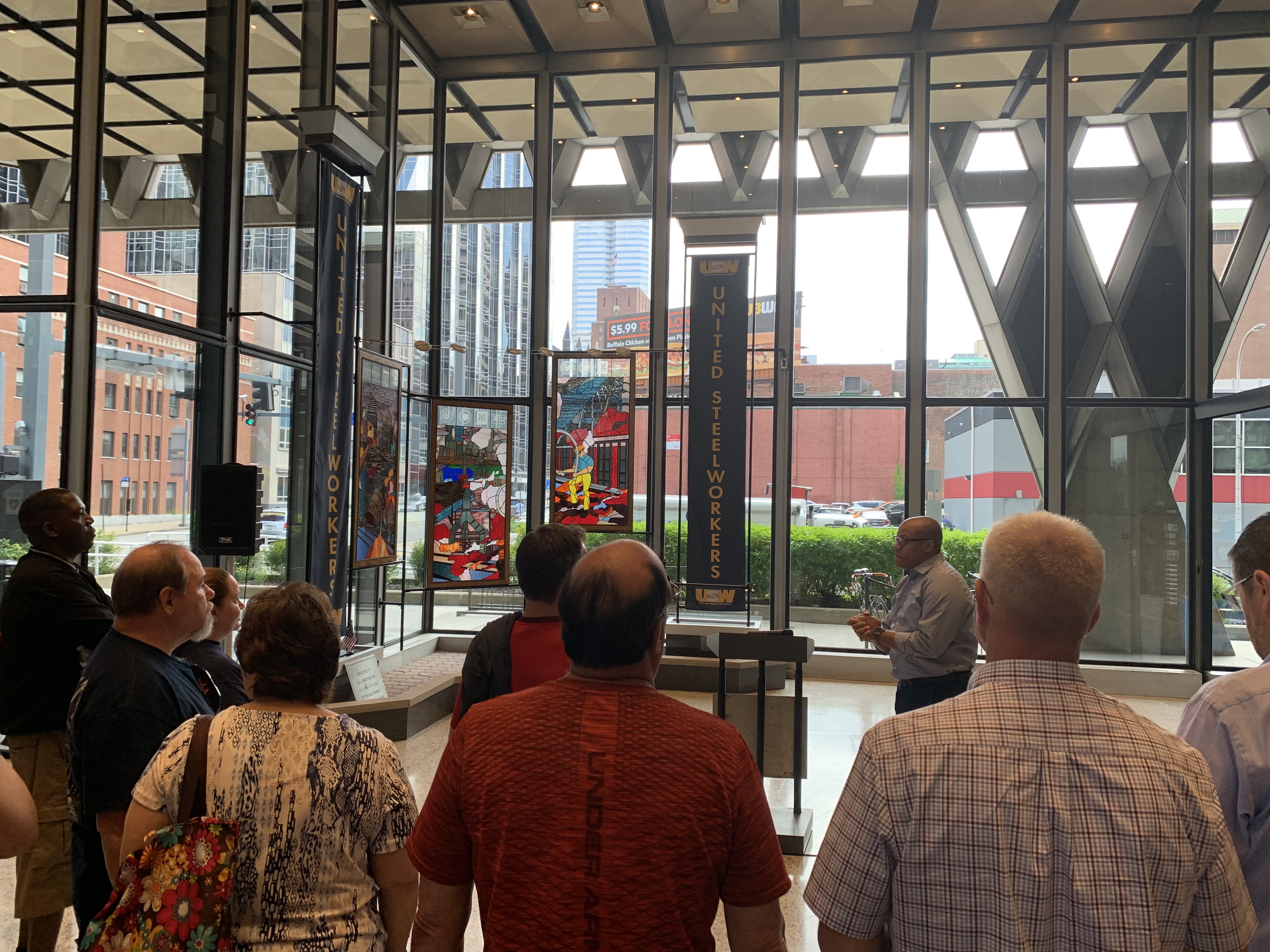 Lifelong Learning for USW Members
"Experience has shown that worker growth and development are stunted when programs are mandated from above, but flourish in an atmosphere of voluntary participation in self-designed and self-directed training and education." USW/Company Contract Language
ICD Benefit Boosts Laid-Off Steelworker
Rashon Davis knows the day well. November 8, 2019. After 18 years at U.S. Steel-East Chicago Tin he was laid off. The USW Local 5133 member is still waiting for a call back to be transferred to Gary Works or Midwest Steel.
Some people would feel sorry for themselves. But not Davis. He got busy trying to put food on the table for his family in other ways – and thanks to utilizing the ICD benefit he created his own pen business.
ICD Means Success for this Steelworker
USW Local 979 member Angie Lee talks about her success with ICD. The Cleveland Steelworker has used the ICD benefit to better herself at work and at home. She's taken advantage of classes to pass the Ramsey test, get into the MTE program, and learn HVAC skills. Lee is living proof that anything is possible by utilizing the ICD benefit.
Mike McLure thought he knew plenty about installing duct work. Then he took an ICD sheet metal class with Fran Arabia, the USW/ATI Safety, Health & Environmental Coordinator, and really learned something.
"I told Fran I wish I had taken the class years ago," said McLure, an electric tech at ATI Local 1196 in Brackenridge, Pa. "I had to go back in my basement and fix all kinds of stuff. Maybe it wasn't stuff the normal eye could see, but I knew it wasn't right.
"It just made me so much more confident in what I was doing."
McLure, who has worked at ATI for 13 years, said after gaining knowledge in the seven-session ICD customized class, he went back into his basement and couldn't believe the things that needed fixed.
All Hands on Deck for this Steelworker
Retired USW/Local 1010 Steelworker using skills acquired through the ICD benefit to help restore a schooner in San Diego.